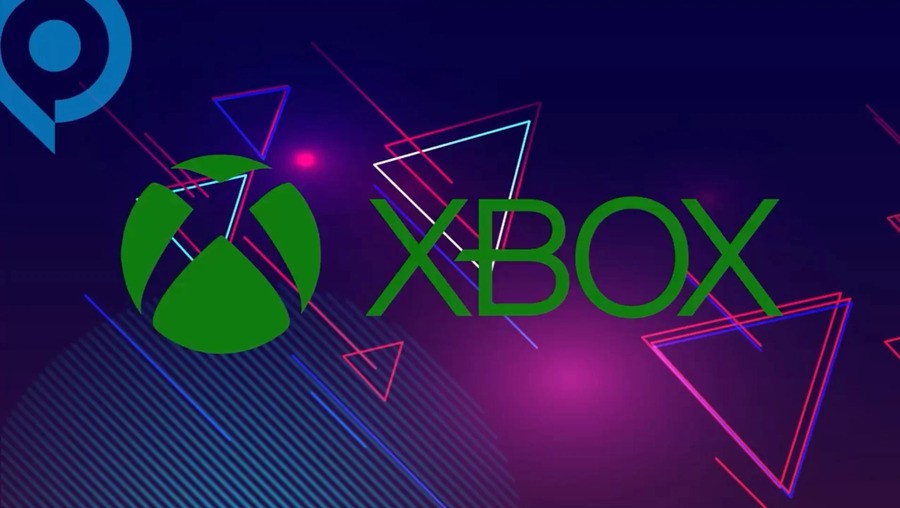 Xbox is coming in hot tomorrow (August 24) with its very own Gamescom stream. While the show won't be packing any big reveals or new announcements, it will be a 90 minute showcase dedicated to upcoming games for the rest of 2021.
Much like Xbox's E3 Showcase, the event will be streamed at 1080p/60fps. Again, similar to their previous event, a reupload of the show following its airing will see it being available at 4K/60fps.
"The show will be streamed in 1080p at 60fps. For a more representative look at the visuals contained in the showcase, we recommend watching the 4K / 60fps rebroadcast of the showcase on the Xbox YouTube channel, which will be available after the conclusion of the premiere. We will be sure to post on @Xbox social when the 4K / 60fps version is ready to view."
If you want to tune in live, we'll be covering the show here at Pure Xbox which starts at 10am PT / 1pm ET / 6pm BST / 7pm CET. Additionally, it's also worth noting the Xbox Wire post adds: "A version of the show with American Sign Language (ASL) and Audio Descriptions (AD) in English on the Xbox YouTube channel, as well as a show with German Sign Language on Germany's YouTube channel."
If it's anything akin to what we saw during the E3 presentation, you're probably going to want to check out the highlights again in higher definition. While it's always cool to see it live, nothing quite beats viewing it in all in its 4K glory.
As mentioned, don't go in expecting anything as explosive as the E3 event a few months ago, but instead, look forward to updates on previously announced titles. Regardless of what we get, it's going to be a fun time seeing what's ahead!
Will you be tuning in live or awaiting the 4K stream? Drop us a comment and let us know.
[source news.xbox.com]