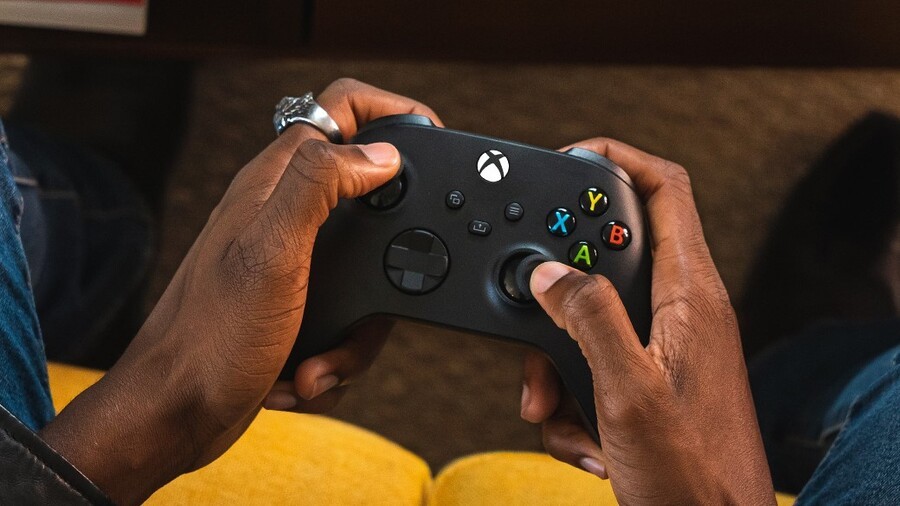 The Xbox Series X and Series S generation is really up and running now when it comes to controller designs, with plenty of variations having arrived on the scene, with the latest being the Aqua Shift variant launching on August 31.
But even beyond that, there are a vast number of Xbox One controllers that have released over the past eight years, all of which are backwards compatible with the new consoles, and so you might be building up quite the collection.
That's not to mention the controllers from the original Xbox and Xbox 360 generations which you might still have lying around (or in active use!), and any budget controllers you've kept around to give to your friends as a last resort.
So, with all of that in mind, we're keen to know exactly how many Xbox controllers you own in your collection. Are you just sticking with the one for solo play, or do you potentially own tens or even hundreds? Let us know below.
Remember to vote in the poll and tell us in the comments how many Xbox controllers you own!