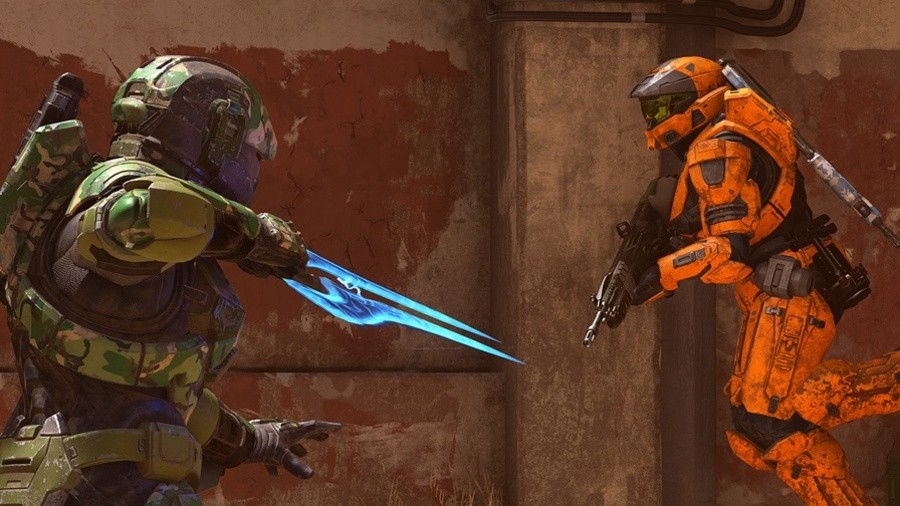 The Halo Infinite multiplayer technical preview is currently underway this weekend - introducing player-like bots to this part of the series for the first time ever.
As previously explained, the more bots players slay - the more the experience will evolve. It's now been confirmed more than six million bots have been eliminated, so the development team will tomorrow be adding the most deadly bots known as Spartans. Another map Bazaar has now also been unlocked.
In Halo Infinite there are a total of four different tiers of bots - they start at recruit level, go up to marine, and then ODST - with Spartan being the highest difficulty level. In the words of 343, "they're no slouches" and aim to emulate player behaviours as best they can.
How have you found bots in the Halo Infinite multiplayer technical preview so far? Leave a comment down below.