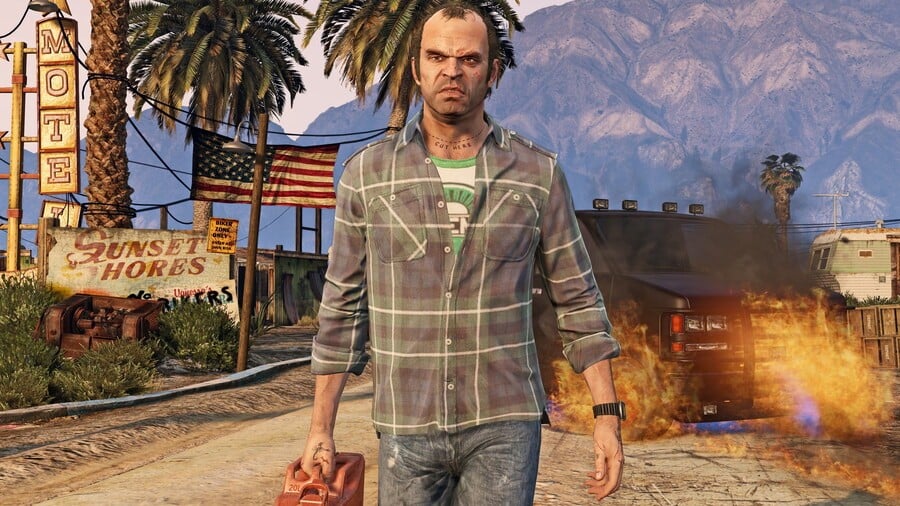 Update: We've now got dates to share! GTA V will leave on August 8, and the rest will leave on August 15.
---
Original story: Microsoft has unveiled the next set of seven games that will be removed from Xbox Game Pass in the early part of August 2021, highlighted by the previously revealed departure of GTA V, along with the likes of Final Fantasy VII.
Here's the full list of games currently set to leave around mid-August:
As always, Xbox Game Pass members can get a discount of (at least) 20% on these titles before they're removed.
Sad to see these games go? Let us know your favourite of these in the comments.