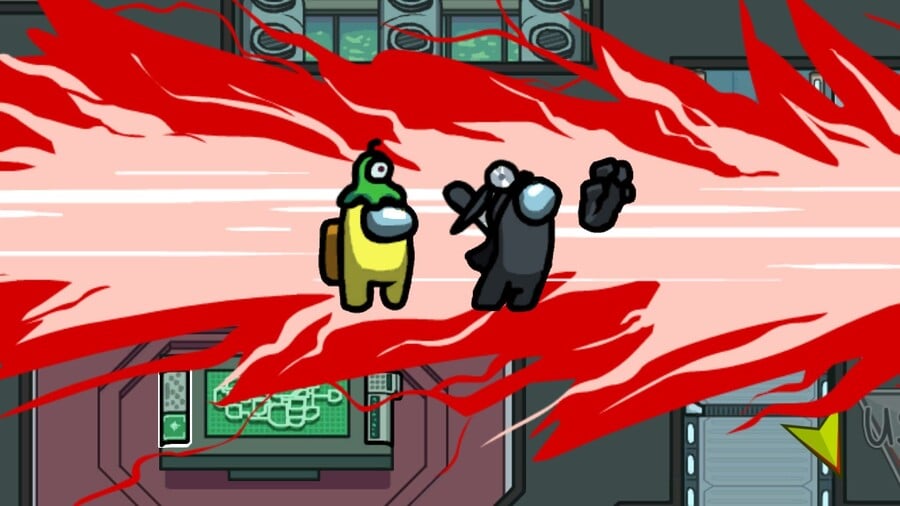 We've known for a while that Among Us is heading over to Xbox, along with an inclusion into Game Pass - but we still don't know when. However, a recently discovered PlayStation listing may have pinpointed it to being August 31.
The Twitter account PlayStation Game Size, which tracks additions to the storefront, has discovered the game with a date of August 31. While this is on PlayStation, it's most likely dropping on Xbox around the same time.
It is worth noting that this could just be a placeholder and nothing more, but the date lands on a Tuesday - a common release date for games. If true, we imagine an official confirmation will be on the way very soon.
A developer at Innersloth recently spoke about the process of bringing the game to consoles, also discussing how burnt out they became after the sudden success of the game last year. Among Us previously launched on Xbox Game Pass for PC, so fingers crossed we don't have to wait much longer for the console release.
Are you looking forward to playing Among Us on console? Drop us a comment and let us know.
[source twitter.com]