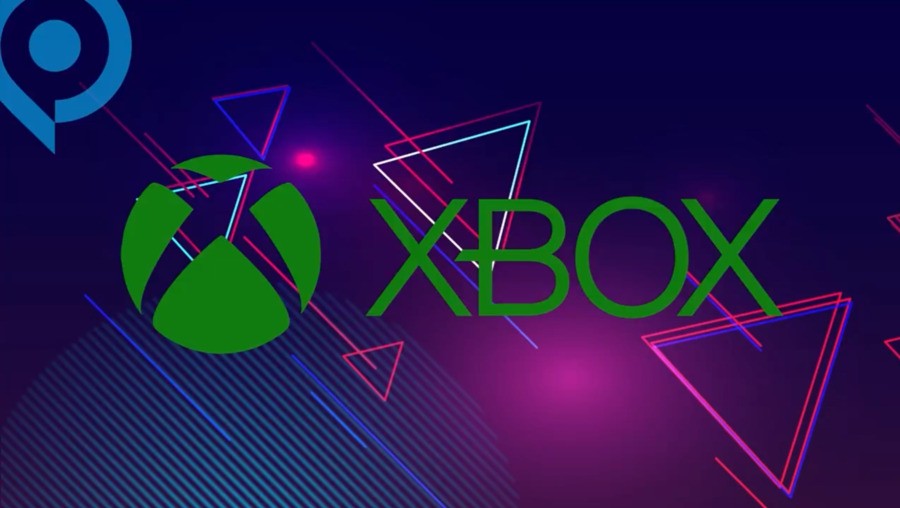 E3 2021 may have come and gone, but that doesn't mean we're necessarily finished for major game announcements. Gamescom was already confirmed to be returning this year, and now we have an official list of attendees, with Xbox and Bethesda both being a part of the billing.
The event, which will be all-digital between August 25-27, will kick off with Gamescom: Opening Night Live. For those who tuned in last year, you'll remember the show gave us a look at games such as LEGO Star Wars: The Skywalker Saga, Wasteland 3 and Mafia: Definitive Edition. Since Xbox and Bethesda are in attendance, we imagine a few titles from both companies will be shown throughout this year's event.
Gamescom has released a full list of the attendees today. You can see everyone confirmed so far below:
---
BANDAI NAMCO Entertainment
NExT Studios (Tencent Games)
---
Interestingly, the theme for this year's event is said to be "Games: The New Normal", focusing on trends such as "more games for less money". It was added that "never before has it been so affordable to play such a wide variety of games", sounding reminiscent of services such as Xbox Game Pass.
These companies will also be hosting their own digital booths as part of something called Gamescom Now, which will act as a central hub for the event over the few dates in August. So, get prepared over these quiet few weeks, as it seems more announcements and updates are on the way. We'll be sure to share more on the event as soon as we get it.
Will you be checking out Gamescom this year? Let us know in the comments below.
[source gamescom.global]