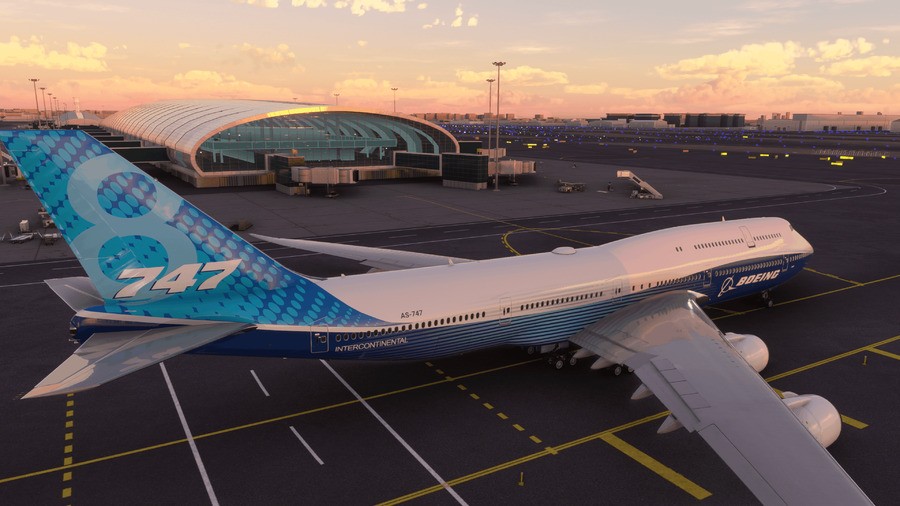 The latest batch of Xbox Game Pass titles has arrived! Microsoft has today unveiled another ten games coming to the service over the next week, including the previously revealed Microsoft Flight Simulator and The Ascent.
(We've also included two titles below which have joined Xbox Game Pass today, July 20)
Here's a list of what's on the way in the near future:
Date
Game
Platform
July 20
Battlefield V
Cloud
July 20
Cris Tales
Console, PC, Cloud
July 22
Atomicrops
Console, PC, Cloud
July 22
Raji: An Ancient Epic
Console, PC, Cloud
July 22
Last Stop
Console, PC, Cloud
July 26
Blinx: The Time Sweeper
Console, Cloud
July 26
Crimson Skies: High Road To Revenge
Console, Cloud
July 27
Microsoft Flight Simulator
Xbox Series X, S

July 29
Lethal League Blaze
Console, PC, Cloud
July 29
Omno
Console, PC, Cloud
July 29
Project Wingman
PC
July 29
The Ascent
Console, PC, Cloud
In addition to the new titles, three games will also be leaving Xbox Game Pass at the end of July, including the popular action-adventure puzzle game The Touryst and action-adventure roguelike UnderMine.
Which of these upcoming Xbox Game Pass titles are you most excited for? Tell us down below.