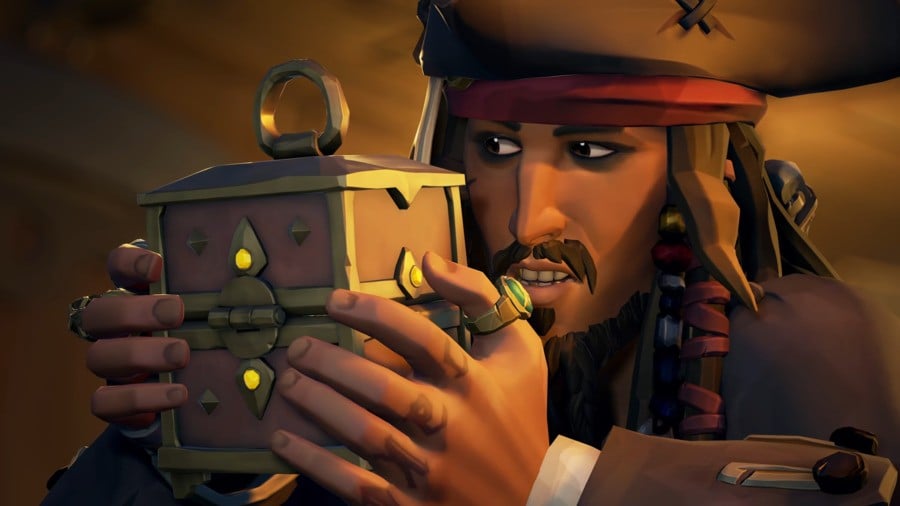 It's not exactly been smooth sailing for Rare's Sea of Thieves: A Pirate's Life expansion. Since arriving on the Xbox and PC last week, there have been ongoing issues with certain parts of this free update.
Rare's already drastically improved the experience, but it seems it's still got some unfinished business and will be rolling out a hotfix to address "additional" player feedback next week. It's not clear what exactly will be improved at this stage.
Last weekend's hotfix resolved the issues with The Sunken Pearl Tall Tale and addressed various other bugs.
In addition to this update, Rare has also announced a 'Flags of Friendship' event will be live until 15th July. If you team up with other crews you'll earn Favour and unlock unique cosmetics.
How are you finding the new Pirate's Life expansion so far? Anything else you would like to see resolved? Leave a comment down below.