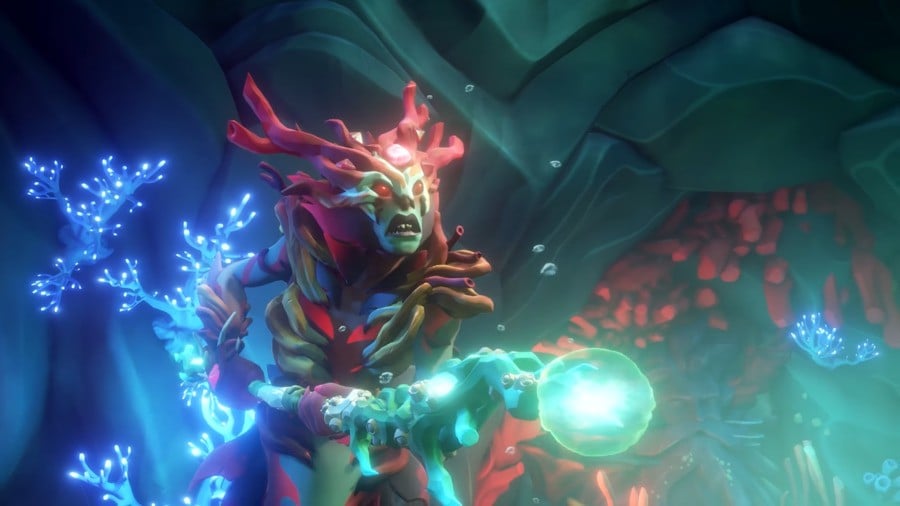 Following on from our story about the game-breaking issues in Sea of Thieves: A Pirate's Life - The Sunken Pearl Tall Tale, Rare has now publically acknowledged the community's feedback with a more direct message.
It's not just working on any hotfix - more specifically one for this second chapter in the new Pirates of the Caribbean Tall Tales expansion. The aim is to deliver it as soon as possible. Here's the full message via the official Sea of Thieves Twitter account:
As previously noted, this has been causing chaos for a lot of players - with many unable to complete this chapter due to all sorts of recurring glitches. If you would like to learn more about what's gone wrong, once again - take a look at our previous story.
Have you managed to complete the Sunken Pearl Tall Tale in A Pirate's Life yet? How has your experience been with this new expansion in general? Leave a comment down below.