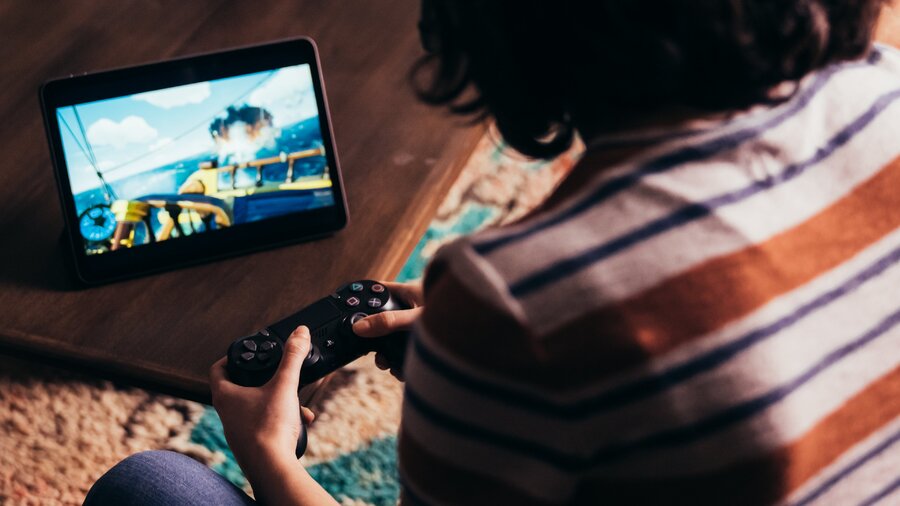 The Xbox team is notorious for using some inventive ways to market the brand. Just look at yesterday's All-4-One music video to promote Xbox All Access! We're truly living in strange times, and this promotion for cloud gaming on Xbox Game Pass using a PlayStation controller and a Nickelback song is one of best examples yet.
The official Twitter account posted an image of Sea of Thieves not only being played on a tablet through Xbox Cloud Gaming, but also being controlled by a PlayStation 4 controller of all things. To top it all off, they even riffed off of Nickelback's classic song Photography for extra effect. Bravo.
Just when you think Xbox might be running out of ways to appeal to new users, the team manages to pull it out of the bag with another unique (and humorous) campaign. Are thousands of PlayStation players likely to jump on the service after this? Probably not. But still, it's always worth a shot and you have to commend the creativity.
What are your thoughts on the Xbox team's marketing efforts? Let us know what you think of them below.
[source https]