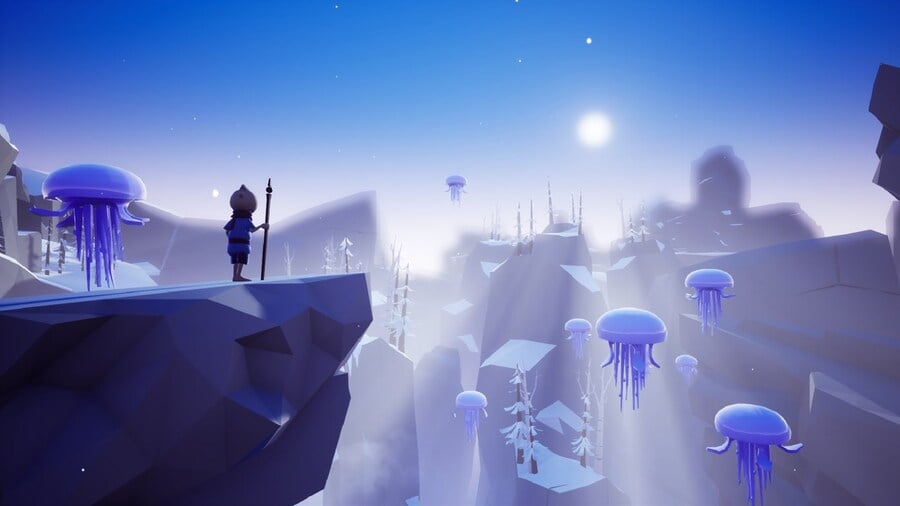 Omno has hit Xbox Game Pass today, but it seems to be a title that could potentially slip under the radar. It was only revealed to be arriving earlier this month, and the game's sole developer Jonas Manke has expressed excitement over the fact that players will finally get their hands on the game.
Over on Reddit, Manke shared a post about the game discussing how "cool" it feels to have his project now available for everyone to play on Xbox. It's a title that has been five years in the making, and aims to give players a stunning single-player adventure filled with puzzles, platforming, and secrets.
Early reviews for the game seem to suggest Manke's game could go down very well. The Xbox Hub awarded the game 4.5 out of 5, claiming it hosts "a simply beautiful world" with "brilliant design", whereas The Escapist referred to it as "a gorgeous, meticulously crafted adventure puzzler".
With it being available on Xbox Game Pass as of today for consoles, PC and via Xbox Cloud Gaming, there's no reason not to give it a go and see if it tickles your fancy. Judging from initial reactions, it could be a sleeper hit!
Will you be checking out Omno on Xbox Game Pass? Let us know in the comments below.
[source reddit.com]