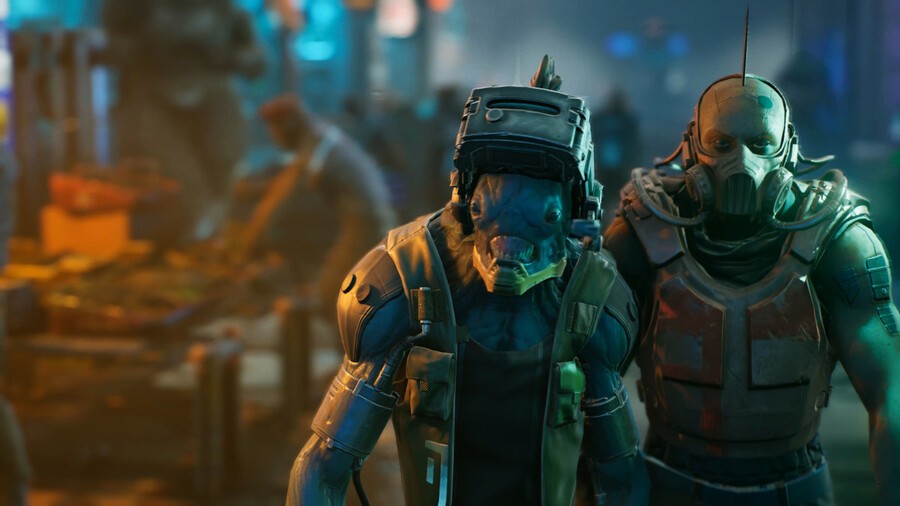 It's Game Pass day! We've got four more games entering the service across console, PC and cloud today, two of which are brand-new releases in the form of action-RPG The Ascent and single-player adventure Omno.
Keep in mind that The Ascent doesn't unlock with Game Pass until 10am PDT / 6pm BST.
Here are the new games you can download with Xbox Game Pass today:
Banging beats and mad style, Lethal League Blaze is the most intense ball game you can play online with up to 4 players.
Omno: Console, PC, Cloud
Omno whisks you away on a journey of discovery through an ancient world of wonders. It's a single-player adventure full of puzzles, secrets, and obstacles to overcome.
Project Wingman is a flight action game that lets you take the seat of advanced fighter jets and become a true ace. Fight in various missions and gamemodes ranging from intense aerial dogfights to large scale ground assault in an alternate scorched earth setting.
The Ascent is a solo and co-op Action-shooter RPG set in a cyberpunk world. The mega corporation that owns you and everyone, The Ascent Group, has just collapsed. Can you survive without it?
Interested in any of these new Xbox Game Pass titles? Let us know in the comments.