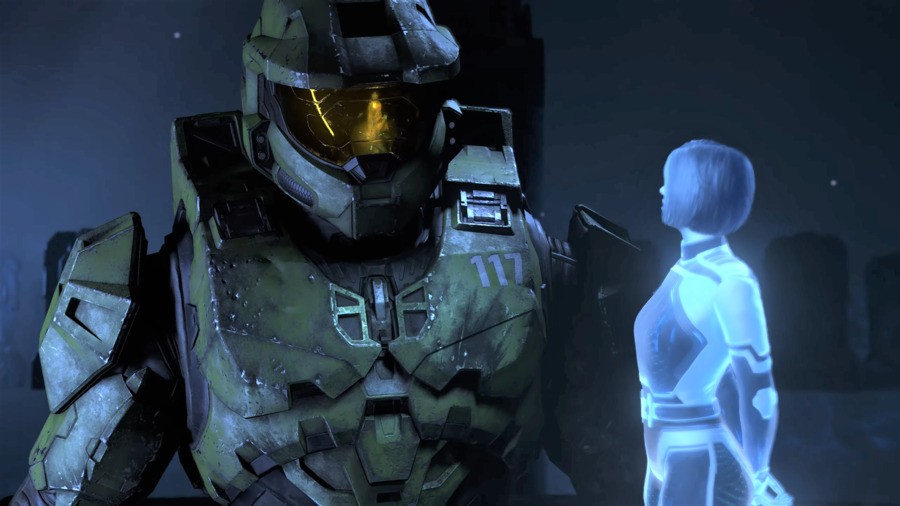 Perhaps the most anticipated video game of 2021 is Halo Infinite. Unfortunately, 343 Industries has already had to delay the release - resulting in the title missing the Xbox Series X|S launch window last November.
While it might seem like there's a lot of dependency on the next chapter in Xbox's most popular first-party series, according to the head of Xbox, Phil Spencer, this is not the case. Speaking on the 500th episode of the IGN Unlocked podcast, Phil stamped out the idea that Master Chief's future was "riding" on the success of Infinite, especially after the reception of Halo 5: Guardians.
IGN: "How much is riding on Halo Infinite as far as the future of that franchise?"
Phil Spencer: "I don't think about it that way. The future of the franchise, I think Halo will be here 10 years from now. Is Infinite like the lynchpin of whether it survives that long? Absolutely not. The game has such a rabid fanbase and such a history and lore that it's just an IP that's going to be with us - we don't take that for granted, but I definitely believe that in my core that that's true."
Phil also noted how he didn't want to put teams in tough positions where they feel like something has to land or it's game over.
"...I never kind of want to put a team in a position where they feel like 'hey, this one's gotta land or who knows?'"
While it's not a surprise to hear Phil say Master Chief will still be here 10 years from now, it is at least nice to know Xbox Game Studios won't be putting the series on ice if 343's next chapter does not meet the expectations of Microsoft or the fans. That said, Spencer made sure to note that everyone at Microsoft and 343 is "so focused" on making Halo Infinite a game fans will be proud of, and he trusts the team and has confidence in what they're creating.
So, there you go - Phil has reassured us Halo will be here for years to come. Will you be checking out Infinite when it arrives later this year? Leave a comment down below.
[source youtu.be]