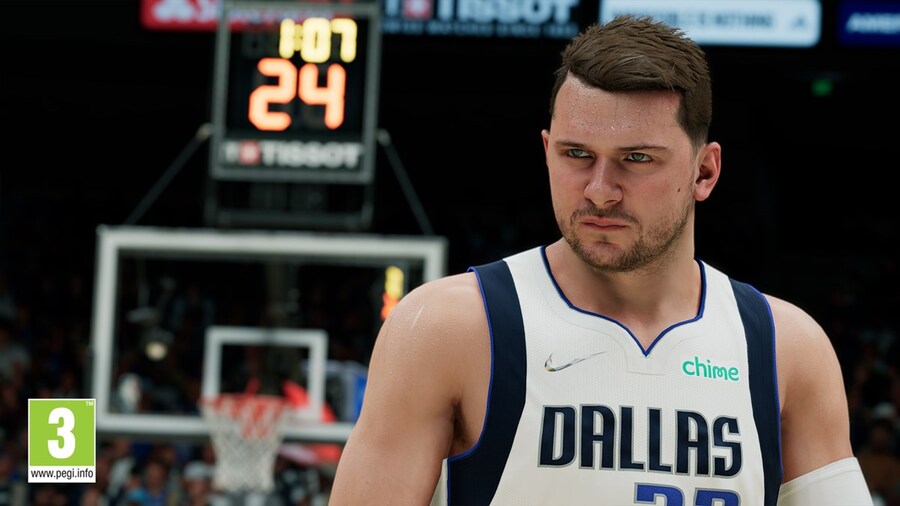 2K Games has today shared some early details on features for NBA 2K22 on both last-gen and next-gen consoles, with the game set to arrive in just over a month on September 10 for Xbox One, Series X and Series S.
Highlights include a new 'Seasons' feature across "fan favourite experiences" with "more content, more rewards, and more ways to play", an evolved MyTeam mode, and improved on-court gameplay movements, just to name a few.
In regards to Xbox Series X and Series S exclusive content, next-gen purchasers will be able to utilise the MyWNBA mode once again this year, and MyCareer will be combined with The City to create "a ground-breaking narrative experience." The multiplayer playground 'The City' is getting a makeover this year as well, while the last-gen alternative called The Neighborhood will be set on the spacious decks of a sailing cruise ship for Xbox One.
New City* – The biggest online basketball community is getting a makeover. Step into an all-new City teeming with life, activity, and interactivity;

New Neighborhood – On PlayStation®4, Xbox One, Nintendo Switch, and PC platforms, players will compete in an all-new Neighborhood built on the spacious decks of a sailing cruise ship;
You can find even more details about all of this over at the NBA 2K website, where the development team has gone into more depth about what to expect from NBA 2K22's feature set on last-gen and next-gen consoles.
NBA 2K22 puts the entire basketball universe in your hands. PLAY NOW in real NBA and WNBA environments against authentic teams and players. Build your own dream team in MyTEAM with today's stars and yesterday's legends. Live out your own pro journey in MyCAREER and experience your personal rise to the NBA. Flex your management skills as a powerful Executive in MyGM and MyLEAGUE. Anyone, anywhere can hoop in NBA 2K22.
Will you be picking up NBA 2K22 for Xbox this September? Let us know in the comments below.
[source nba.2k.com]