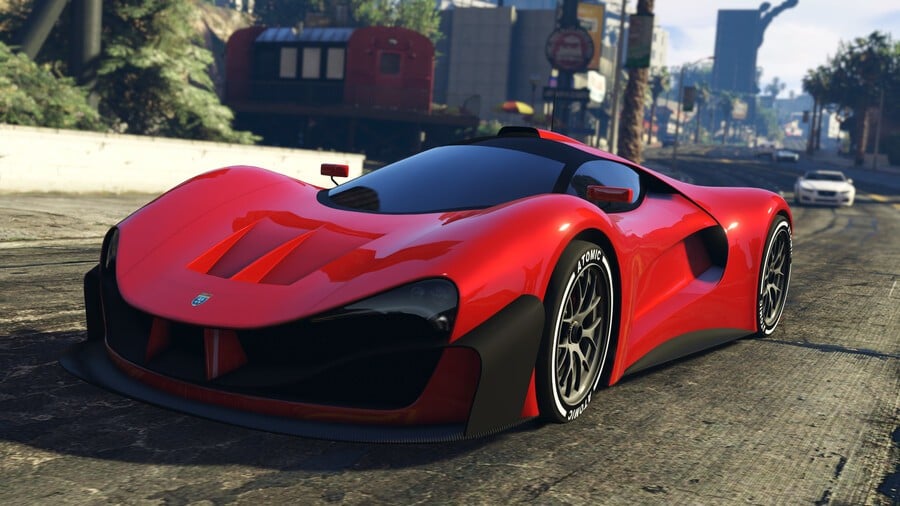 If you know where to look, you can find fresh rumours about GTA 6 pretty much every day. But last week, fans really took notice after Battlefield leaker Tom Henderson revealed what he'd heard about the game so far.
According to Henderson, the game shouldn't expected until 2025 at the very earliest, will possibly be set in a modern version of Vice City, and will feature a map which evolves over time in a similar fashion to Epic Games' Fortnite, complete with seasons throughout the year and adding more locations over time.
Henderson himself warned fans to take the info "with a pinch of salt", but now Bloomberg reporter Jason Schreier, who has broken plenty of big stories in the past, has said the details "match up with what I've heard."
In replies to fans, Schreier warned that the game is "still early in development" and indeed has an "evolving/expanding map", but he didn't seem 100% sure on the release window, other than it's clearly years away.
It certainly sounds like this information is legit, then, but it perhaps comes as a disappointment to those who were hoping GTA 6 might arrive in the next year-or-two. The gap between GTA 5 and 6 seriously could be over a decade...!
What do you make of these rumours? Give us your thoughts down in the comments below.