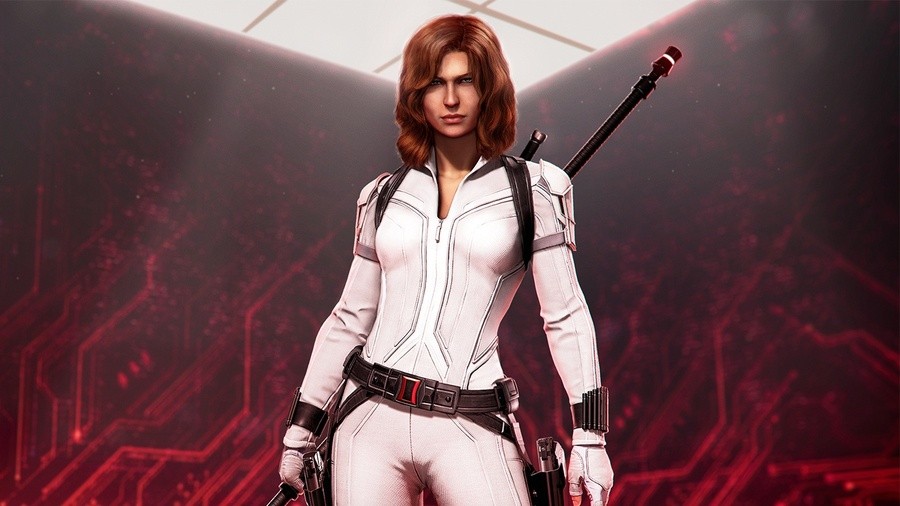 This week marks the release of Marvel's latest movie Black Widow. To celebrate, the Marvel's Avengers game has released an outfit inspired by Black Widow's look in the MCU.
As part of this, the development team is also reviving Black Widow's Red Room Takeover event - you can even earn a new animated nameplate. This specific event will run until 22nd July.
The new Black Widow movie is in cinemas now, or you can order it on Disney Plus with premium access. It'll be made available to regular Disney Plus subscriptions this October. In other words, you won't have to pay extra to watch it from home, provided you're willing to wait.
Will you be celebrating the release of the Black Widow movie in Marvel's Avengers this weekend? Have you seen this new movie yet? What did you think? Leave a comment down below.
[source twitter.com]