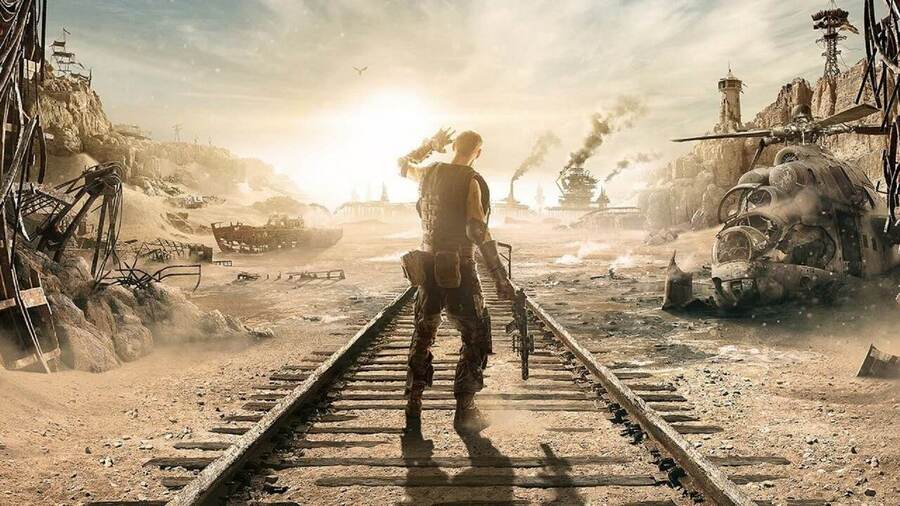 If you thought the other weeks were quiet, then oh boy, this week is a bit of a ghost town for new releases! That said, we do have two major (free) next-gen upgrades arriving for Xbox Series X and Xbox Series S, along with a massive batch of Bethesda Xbox Game Pass additions and Yakuza: Like a Dragon courtesy of Xbox at E3 2021!
As it stands, here's what's coming to Xbox Series X|S and Xbox One this week:
New Xbox Releases (June 14-18)
Optimised For Xbox Series X
Metro Exodus Enhanced Edition (June 18): "Offering Ray Tracing and Ray Traced Emissive lighting throughout, as well as a FOV slider for the first time in the Metro series and increased framerates and resolution."
Xbox One
Minute of Islands (June 15): "Explore strange and wonderful islands and dark labyrinths below in this narrative puzzle platformer."
The Sisters - Party of the Year (June 16): "This adventure/party game will invite players on a journey into a colourful universe sprinkled with fun filled mini games perfect for family and friends head to head competitions!"
Gallic Wars: Battle Simulator (June 16): "Gallic Wars is a roguelike tactical strategy game. Fast gameplay, crazy rag-doll physics, and challenging roguelike approach to strategy."
Heliborne (June 16): "Fly some of the best helicopters in the world, from the classic machines of the 1950s to the modern gunships of the 21st century."
Wingspan (June 17): "Wingspan is a relaxing, award-winning strategy card game about birds for 1 to 5 players. Each bird you play extends a chain of powerful combinations in one of your three habitats."
Discolored (June 17): "Discolored​ is a strange and surreal puzzle adventure, taking place in a single desolate location. Your mission: restore the color to this once-vibrant world."
Galaxy Champions TV (June 18): "Galaxy Champions TV is a top-down closed arena shooter inspired by the classic arcade game Smash TV."
Xbox Game Pass Titles
We're cheating a little bit here, as the following Xbox Game Pass titles were added to Xbox Game Pass yesterday (Sunday, June 13), but we don't want you to miss out on them! Here's what we received this past Sunday:
Is there anything you're particularly looking forward to in this list? Let us know in the comments below.