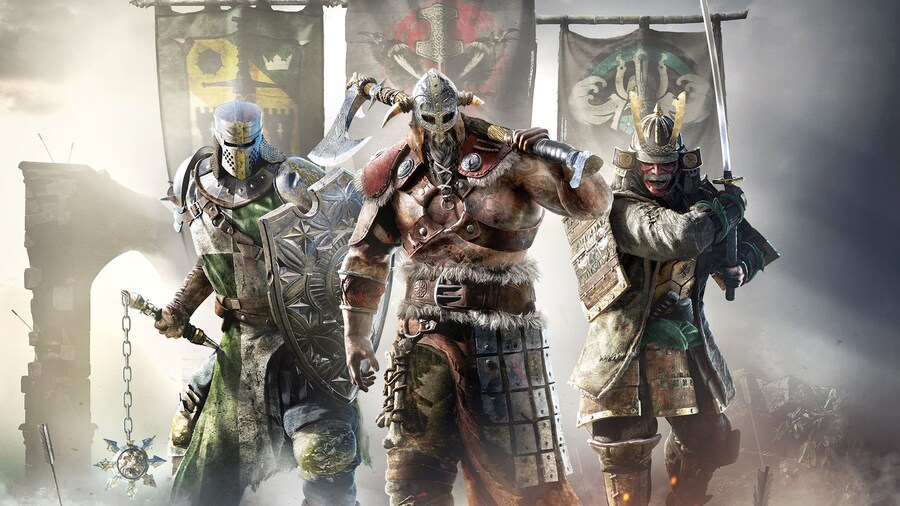 The latest batch of Xbox Game Pass titles has arrived! Microsoft has today unveiled another four games coming to the service soon, with just two them arriving on console, including Ubisoft's For Honor.
Don't forget that Dungeons & Dragons Dark Alliance has also been announced for later this June!
Here's a list of what's on the way in the near future:
In addition to the new titles, five games will also be leaving Xbox Game Pass on June 15 including Ace Combat 7: Skies Unknown, Observation and West of Dead.
Which of these are you most looking forward to? Let us know down in the comments below.