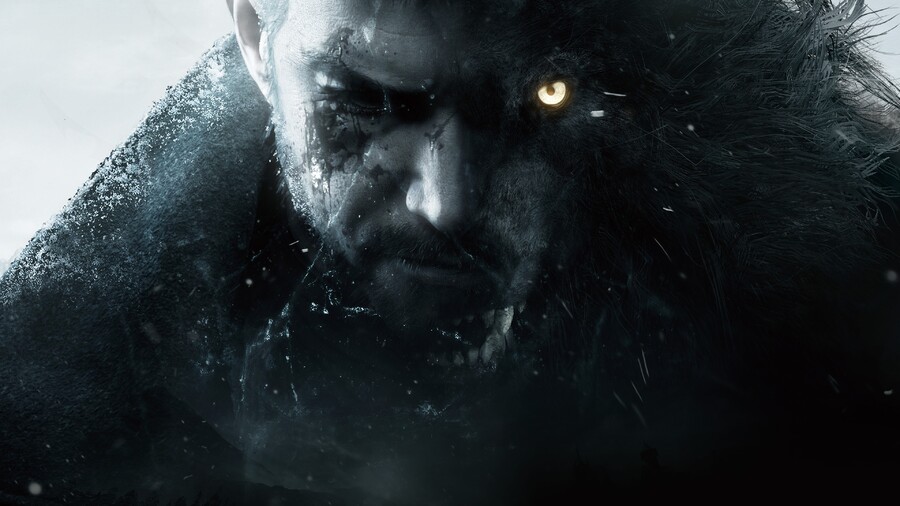 Capcom's E3 Showcase was disappointing to say the least, but there was one or two nuggets of information buried in there. Perhaps the most exciting news was that Resident Evil Village DLC is in the works - just don't expect it anytime soon.
In a blink and you'll miss it message, Capcom announced that work on Resident Evil Village DLC is now underway. But it appears this wasn't initially planned, as it's said to come after "popular demand". There's no real solid information at this time, but more news is expected in the future.
That's really all the news we had on Resident Evil Village. It's surprising there's been no long-term plans to support the game, especially considering the amount of work that went into Resident Evil VII post-launch. With so many story threads left untied, we hope this DLC sorts some loose ends and expands on the fantastic lore seen in the game. Hopefully...
Are you happy to see more Resident Evil Village coming? Let us know in the comments below.