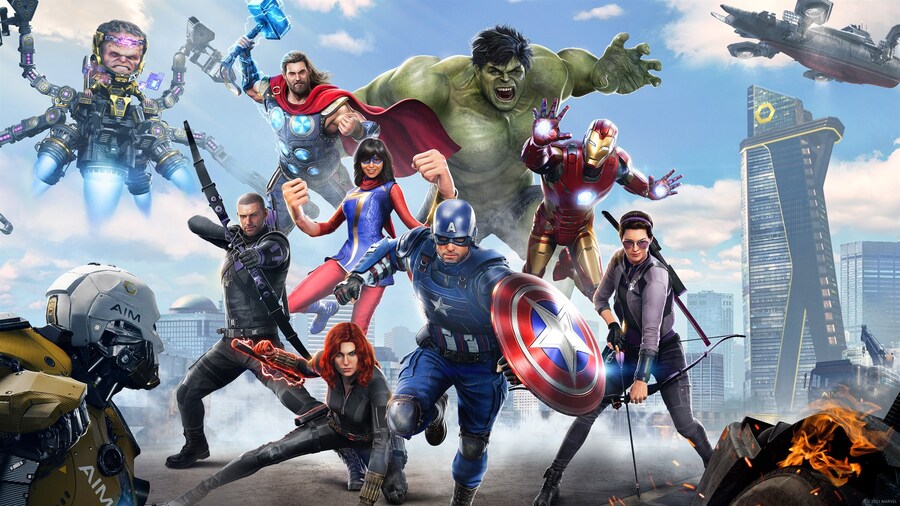 A new patch for Marvel's Avengers has dropped with an array of new content, but one thing players weren't betting on was their IP address showing on the screen during the game, which is causing some headaches.
At present, reports are increasing, with Forbes writer Paul Tassi experiencing the issue first hand. If you're looking to stream the game in the near future, it's probably best holding off until this issue is sorted. With your IP address being shown, you open yourself up to being doxxed, as an IP address is considered personal data. Not good.
The Marvel's Avengers social media account has kind of acknowledged the issue. Following on from the patch notes, they've added: "We're aware of the issue where a floating string of text appears on the screen and are investigating. Thank you for the reports!" It's a little more than a bit of text, in all honesty.
There's no ETA on when this issue will be fixed, but as we mentioned earlier, it's probably best holding off streaming the game for the foreseeable future. Hopefully the team can get a fix out quickly, but we're kind of baffled how this got into the game in the first place.
What do you think about the IP address glitch in Marvel's Avengers? Let us know in the comments below.