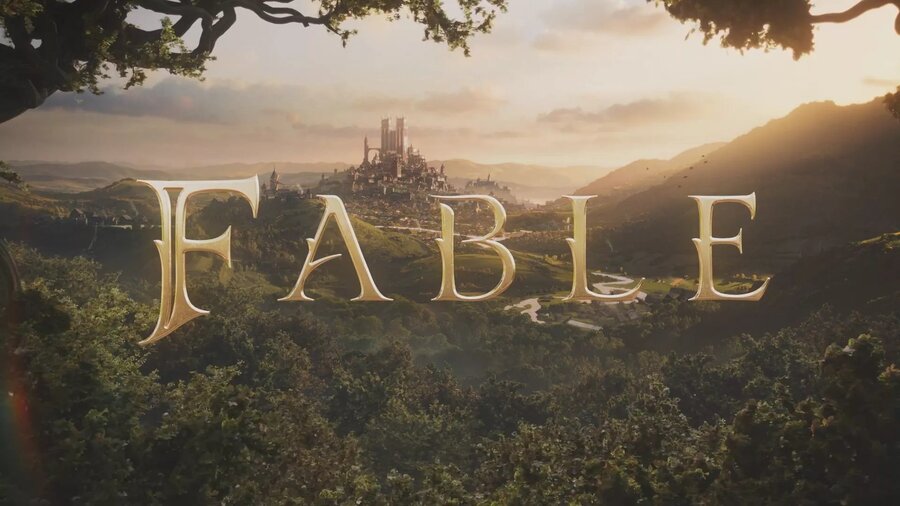 With the change in teams from Lionhead Studios to Playground Games, some fans have been a bit sceptical about the upcoming Fable - especially when the new developer is primarily known for the Forza Horizon series. But Xbox boss Phil Spencer has said fans should "take confidence" in the developer.
Speaking to the Dropped Frames podcast (and transcribed thanks to VGC), Spencer dropped a few comments about the upcoming Fable reboot, attempting to reassure any fans who are sceptical that the "team is just amazing".
"The only thing I can really say about Fable is, seeing the pedigree of the team and Playground, and where they set the bar for themselves in building a game – I think that showed with the Forza Horizon 5 preview that they had – I think people should just take confidence in that [studio director] Gavin [Raeburn] and the team there has that same level of focus on doing something amazing with an IP that we know is really important to a lot of Xbox fans, so we can't wait to get to show more, but the team is just amazing."
Judging by the gameplay we saw for Forza Horizon 5, Fable is going to look stunning. It's said to be running on the ForzaTech engine, but the game is rumoured to be still quite far away. According to one industry insider, 2023 is when we should begin seeing Fable and other games of a similar ilk. Fingers crossed we see the game in action next E3!
Are you excited for Fable? Let us know in the comments below.
[source youtube.com]