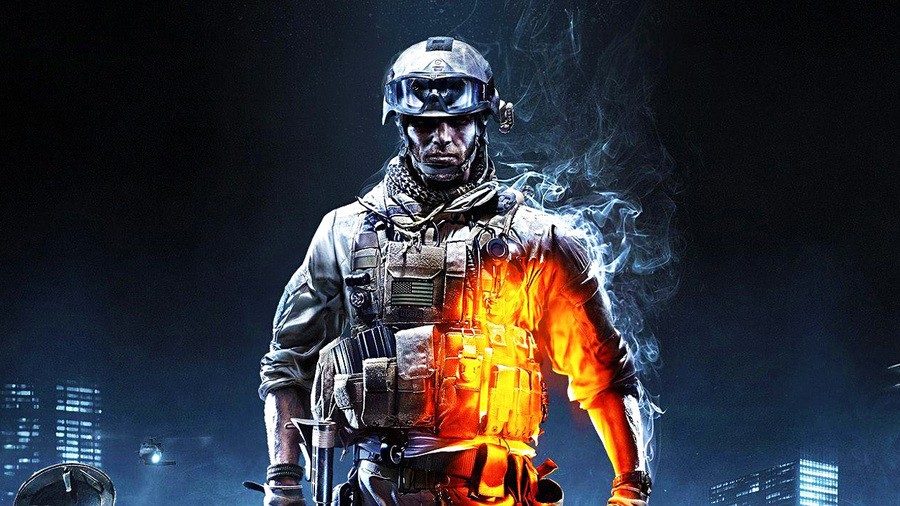 We're finally getting a Battlefield reveal next week, and to spark up interest various influencers on Twitter are reportedly receiving strange messages from the official social media channel.
After an "/// INCOMING TRANSMISSION ///" message, influencers are then being sent an image which contains a scrambled message. On closer inspection, the following can be made out:
"Some of you want to return home [...] I must tell you the truth [...] We accept our fate [...] If you can fire a gun [...] We need you. War is the only way home."
Its unclear why influencers are being sent these strange images ahead of next week's reveal. It's quite a foreboding message and perhaps presents a tone for what we can expect with the game. Interestingly, there's a date on the image, but the year is crossed out. Does this mean the era the game is set in may be futuristic in any way?
With the reveal on June 9, we imagine the meaning of these will be revealed within the next week. Influencers themselves are just as confused as us about what the meaning of these messages are, but I guess it adds to the speculation and achieves bringing the game to the topic of conversation.
What do you think these strange messages could mean? Let us know in the comments below.
[source https]