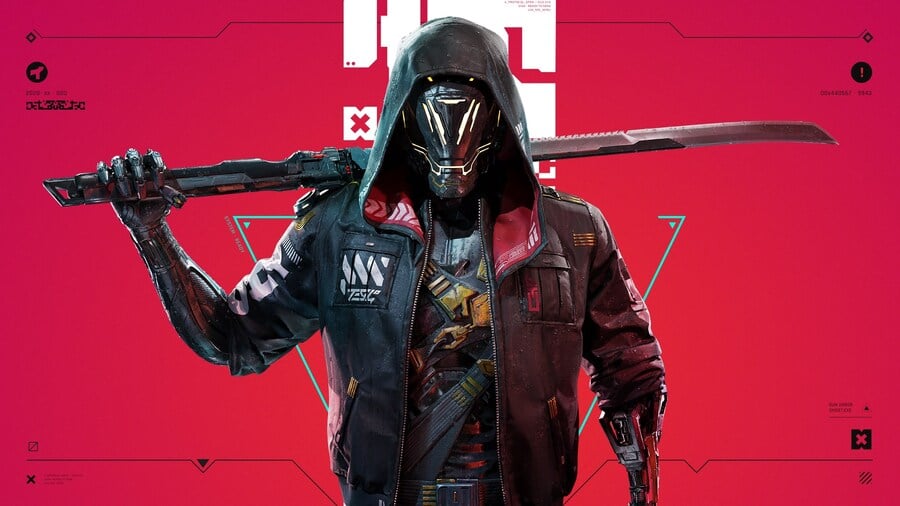 Big fan of last year's hardcore FPP slasher Ghostrunner? Good news! The game is officially getting a sequel, as announced by publisher 505 Games, and it'll be coming to Xbox Series X and Xbox Series S.
In a press release, it was revealed the sequel will receive the double the investment - an initial €5 million budget - with 505 Games saying the brand has ""great potential, capable of contributing for a long time to our product portfolio."
As you can see above, it was also announced that Ghostrunner has sold over 600k copies since its release back in October of last year, which according to 505 Games, has resulted in a "very successful video game."
You can grab Ghostrunner on sale this week from the Microsoft Store with a very welcome 50% discount, and its free, next-gen upgrade will be arriving at the end of the year. There's also a demo available if you want to try it!
Happy to see Ghostrunner getting a sequel? Let us know down in the comments section below.