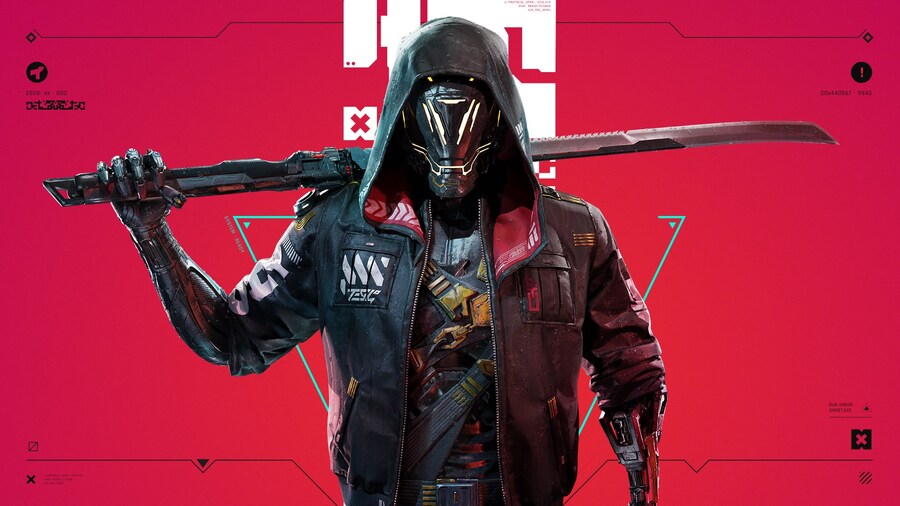 Last year saw the absolutely fantastic Ghostrunner hitting Xbox One, featuring frantic first-person free running and sword combat. Unfortunately, it went under the radar for many, but now a free demo is available to give players a taste of the game.
The demo showcases the game's trial and error gameplay loop, which demands skill, speed and precision to survive its many platforming and combat encounters. It's also a very visually stunning game, offering a gorgeous cyberpunk setting to explore.
"Jump into the FREE Demo of Ghostrunner - a hardcore FPP game packed with lightning-fast action, set in a grim, cyberpunk megastructure. Climb Dharma Tower, humanity's last shelter, after a world-ending cataclysm. Make your way up from the bottom to the top, confront the tyrannical Keymaster, and take your revenge."
Ghostrunner is also expected to get a next-gen patch sometime this year. There's no confirmed release date or information for what the patch will contain, but it will be a free upgrade for Xbox One owners looking to make the jump to Xbox Series X|S.
Will you trying out the Ghostrunner demo? Let us know in the comments below.
[source microsoft.com]