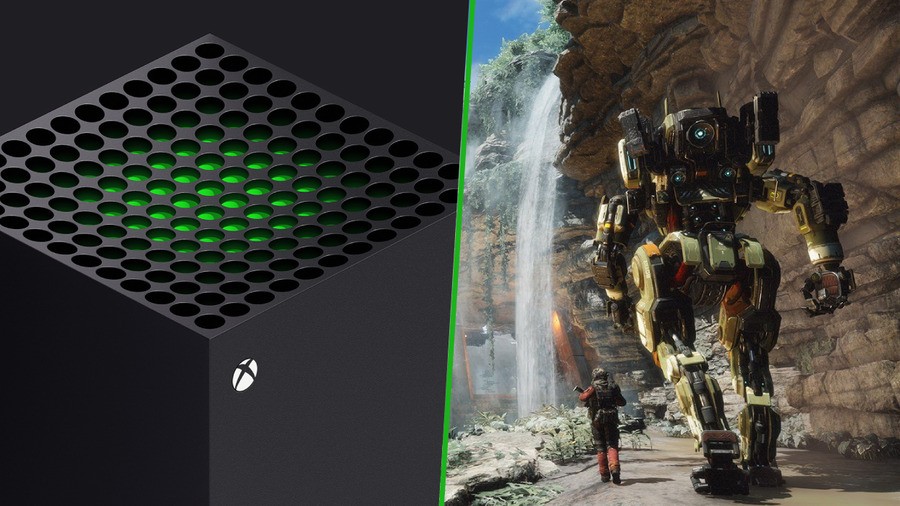 When Microsoft first announced that the Xbox Series X (and Series S) would support games at up to 120 frames per-second, many of us were sceptical. How many games were actually going to take advantage of that? As it turns out, a lot! We're not even six months into the new consoles' lifespan, and there are already over 70 of them.
Sony's PlayStation 5 doesn't boast nearly as many 120fps titles, and this is primarily due to two reasons - the first being that Xbox's backwards compatibility implementation makes it easier for developers to patch 120fps support into their Xbox One games, and the second being Team Xbox's revolutionary FPS Boost feature.
The big downside at the moment is that the majority of Xbox owners in 2021 don't own displays with 120 frames per-second capabilities, but that will change as time rolls on, and for those of us who are fortunate enough to take advantage of this feature already, it's quickly becoming a game-changer and vastly enhancing the enjoyment of some of those supported titles.
For example, on the first-party side, many titles now support 120fps, such as Halo: The Master Chief Collection which now runs entirely in 120fps at 4K if you've got the ability to display it. Gears 5's multiplayer is enhanced, while Ori and the Will of the Wisps, Sea of Thieves and Minecraft Dungeons also feature 120fps modes.
The games that benefit from 120fps the most are the games with lots of fast motion, so something like the FPS Boosted Titanfall 2, which is always hectic and features lots of parkour action, feels transformed on Xbox Series X. Similarly, the Tony Hawk's Pro Skater 1+2 upgrade - disappointing as it is that it's a paid upgrade - really does feel fantastic at 120 frames per-second, and Rocket League is another notable improvement.
Of course, many of these are included with Xbox Game Pass as well, which makes the value proposition even better for those with 120hz displays. All the first-party games are included as standard, and you've also got all of those EA Play titles such as Star Wars Battlefront II, Battlefield V and Mirror's Edge Catalyst making use of FPS Boost.
Trying to explain the jump from 60 frames to 120 frames is difficult, because admittedly, it's not as immediately apparent as going from 30fps to 60fps. Ultimately, everything just feels more fluid, with the difference becoming more drastic depending on the game you're playing. You might not even notice much of an improvement with certain titles, but with others, the upgrade can lead to a significantly more satisfying experience overall.
It's not worth suddenly running out and buying a new TV for, but if you've been thinking about getting a new display anyway, it's definitely worth considering one with 120fps capabilities. Microsoft has put a lot of care and attention into ensuring the Xbox Series X is able to support games at 120 frames per-second, and if the team keeps up the pace with FPS Boost, it will easily retain its place as the ultimate 120fps console on the market.
Have you played any 120fps on Xbox Series X or S? Interested in it, or not? Give us your thoughts below.