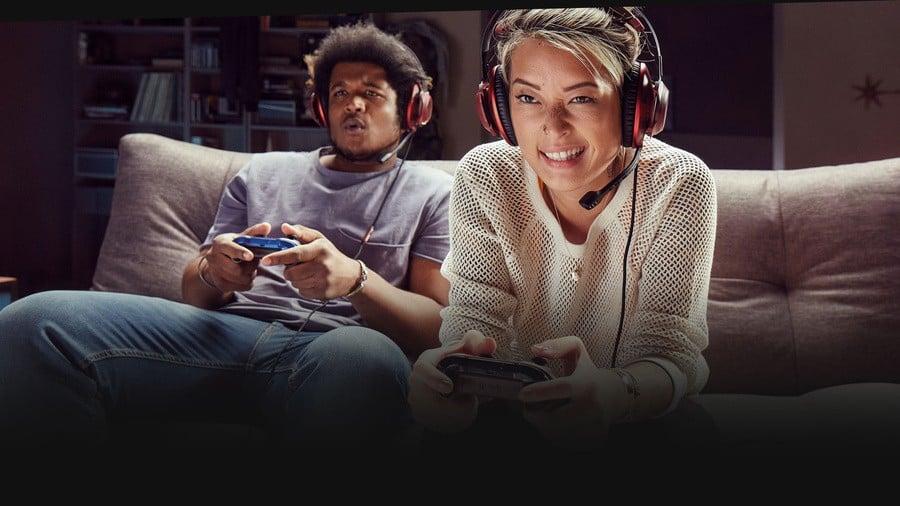 The Xbox Preview Program is getting some really cool features this week. Outside of having the ability to view all active Quick Resume titles, members can also use an Audio Passthrough feature, which will provide a welcome audio boost.
For those that don't know, Audio Passthrough uses apps such as Netflix or Amazon Prime and pushes the audio straight to your sound system, rather than being processed by your Xbox. The simple explanation is that it provides better audio quality, allowing your sound system to process the audio the best it possibly can.
If you're an audiophile, or just love watching big blockbusters on your Xbox, this is going to be a great enhancement. With the growing trend of people picking up sound bars, this will allow for those to be used at their full capability, and provide crisp, clean sound. There's no word on its mass rollout to all users as of yet.
Are you happy to see Audio Passthrough added to Xbox? Let us know in the comments below.
[source https]