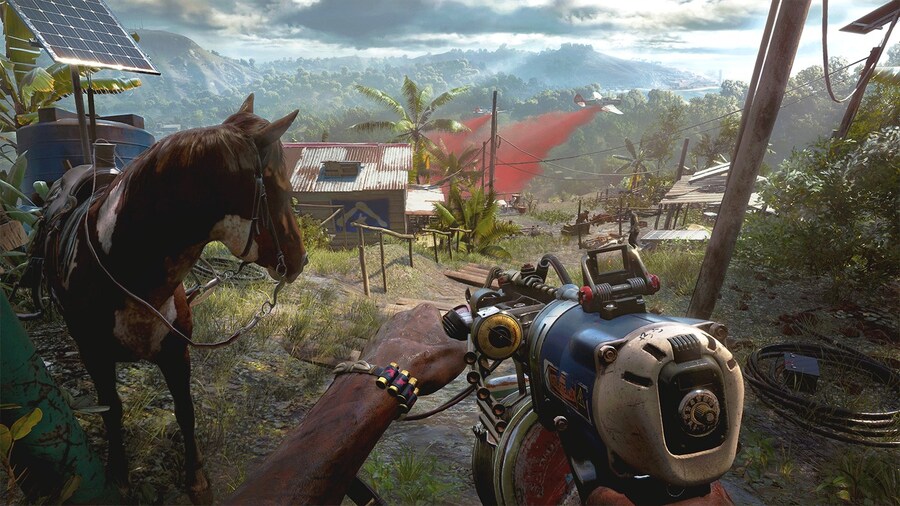 Unfortunately it's been quite a while since we last heard anything about Ubisoft's upcoming Far Cry 6, which was delayed indefinitely back in October 2020, but hopefully we're going to be getting some gameplay footage soon.
That's according to game design director Ted Timmins, who was asked on Twitter when we'd see gameplay of Far Cry 6, and replied that the team needs "just a bit longer", but has some "exciting content to show."
The development team stated last year that it had been "given more time to allow us to make this the game you aspire to play while focusing on the well-being of our teams in this unprecedented global context."
Following this, Ubisoft chief financial officer Frédérick Duguet confirmed in a conference call (thanks VGC) that Far Cry 6 is still planned to release by September 30, 2021, so hopefully it'll get a new release date in the coming months.
Where are your hype levels at for Far Cry 6 right now? Let us know down in the comments below.