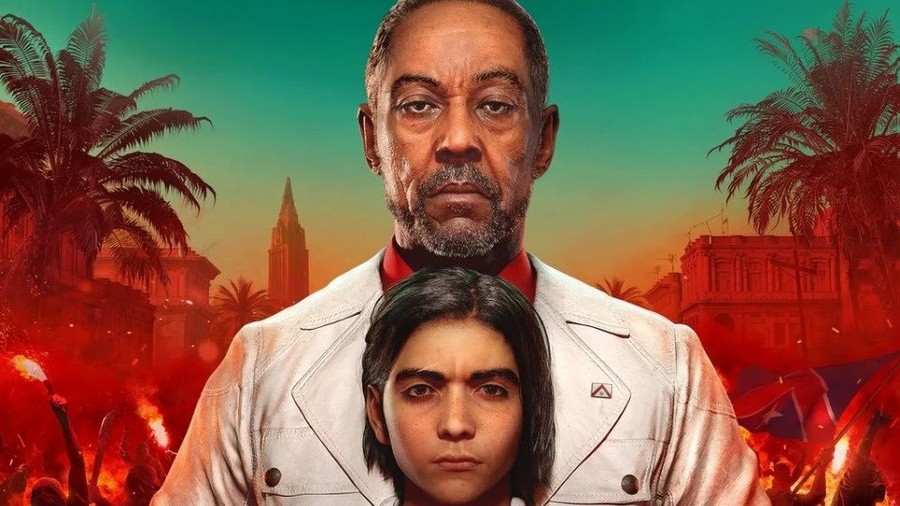 Ubisoft has announced today as part of its second quarter earnings results that both Far Cry 6 and Rainbow Six Quarantine have been delayed past their scheduled release dates of February and March 2021.
On Twitter, the Far Cry 6 development team explained that it had been provided more time "to allow us to make this the game you aspire to play while focusing on the well-being of our teams in this unprecedented global context."
The delay pushes both titles back into Ubisoft's fiscal year 2021-22, which means they could now land anywhere between April 2021 and March 2022. However, in a follow-up conference call, the company reportedly confirmed the plan is to release the games by September 30, 2021 (thanks VGC).
In a press release, Ubisoft acknowledged that the shift of Far Cry 6 and Rainbow Six Quarantine's release dates was due to "the impact of the COVID-19 crisis" and specifically "production challenges related to work from home."
Sad about this? Let us know what you think of the decision in the comments below.
[source videogameschronicle.com]