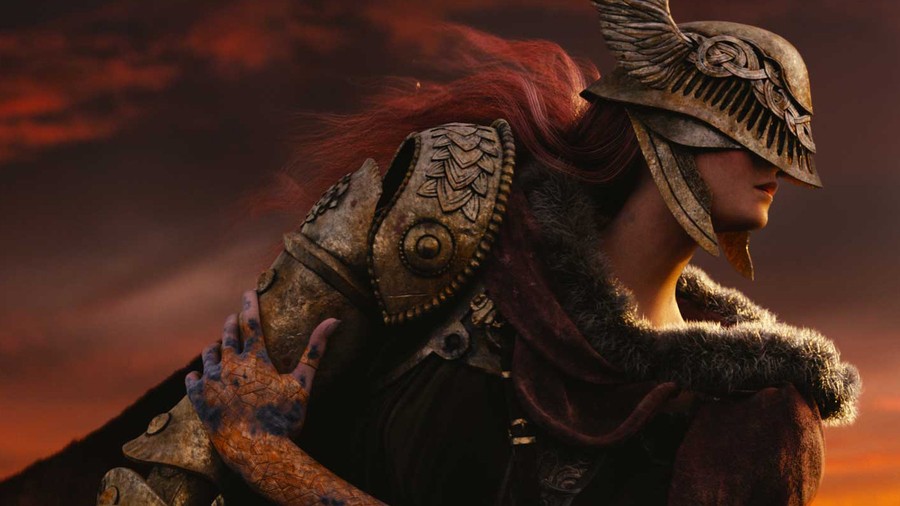 Earlier this year it appeared the Elden Ring trailer leaked in some terrible early 2000s mobile phone footage. While it was not the way fans wanted to experience their first look at gameplay, it seemed pretty likely that the real footage would be dropped soon - but we're still waiting. Another leak has now come forward, which suggests we'll probably see the game at this year's E3, if it's to be believed.
As spotted and shared online by Twitter user Idle Sloth, a frame from a suspected teaser trailer pinpoints a worldwide reveal for June 14, which would put it slap bang in the middle of E3. More interestingly, the image only features the Xbox logo, suggesting it may be part of Microsoft's showcase.
As with most rumours, this should be taken with a pinch of salt until proven otherwise, but the image in question does seem fairly legit. Elden Ring was originally shown during Xbox's 2019 E3 conference, so it would make sense to return. We're just eager to see what has fans so excited, and hopefully have another fantastic IP delivered by FromSoftware.
Are you excited for Elden Ring? Let us know in the comments below.
[source https]