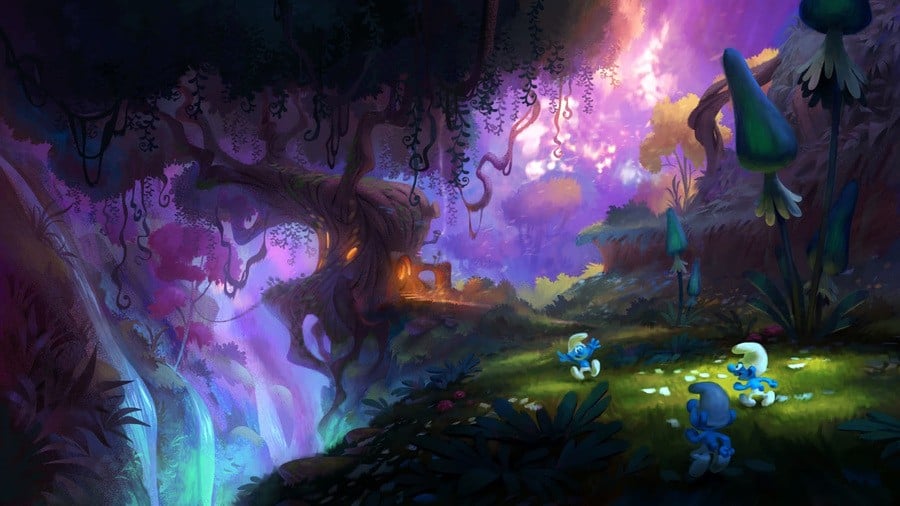 The Smurfs are going to be coming in big to the video game world, as five titles are planned to be arriving over the next five years from publisher Microids, the first of which is expected to arrive later this year for Xbox One.
The Smurfs: Mission Vileaf is the title of the first one and is described as a 3D adventure platformer coming from developer OSome Studio. The other five titles are unannounced, but are said to explore different genres - what these could be is anyone's guess. A Smurfs themed FPS? Or maybe a horror game based in The Smurf Village? The possibilities are endless, but it's going to an interesting few years for the IP.
Kidding aside, more family games on Xbox is always welcomed, as it opens more entry points to a younger demographic. Who knows, maybe the platformer will be one to watch out for - stranger things have happened. A few years ago, Ice Age: Scrat's Nutty Adventure managed to surprise us with how fun it was, so we'll wait and see.
What genres of gaming would you like to see The Smurfs visit? Let us know in the comments below.
[source twitter.com]