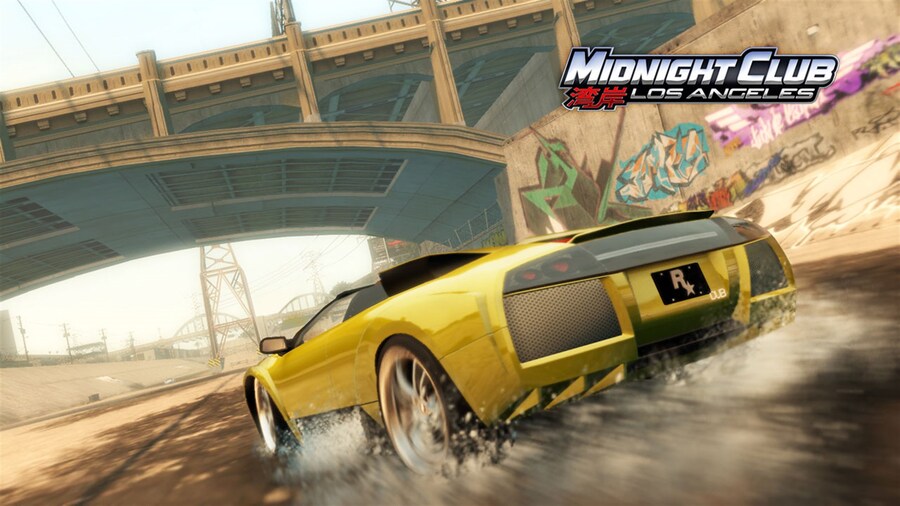 You might remember last year that a bunch of classic games unexpectedly returned to the Xbox Store despite previously being delisted, and it seems to have happened again today with Midnight Club: Los Angeles.
Bizarrely, the Xbox 360 racer has returned to the old Xbox 360 Marketplace as a purchasable title, although those who have actually tried to purchase it have had mixed results, depending on the device and browser.
It seems like this is almost certainly another error on Microsoft's part, and we're expecting it'll be removed from sale again soon. Last time, the company ended up refunding those who bought the accidentally relisted games.
Have you tried buying Midnight Club: Los Angeles? Let us know how you got on down below.