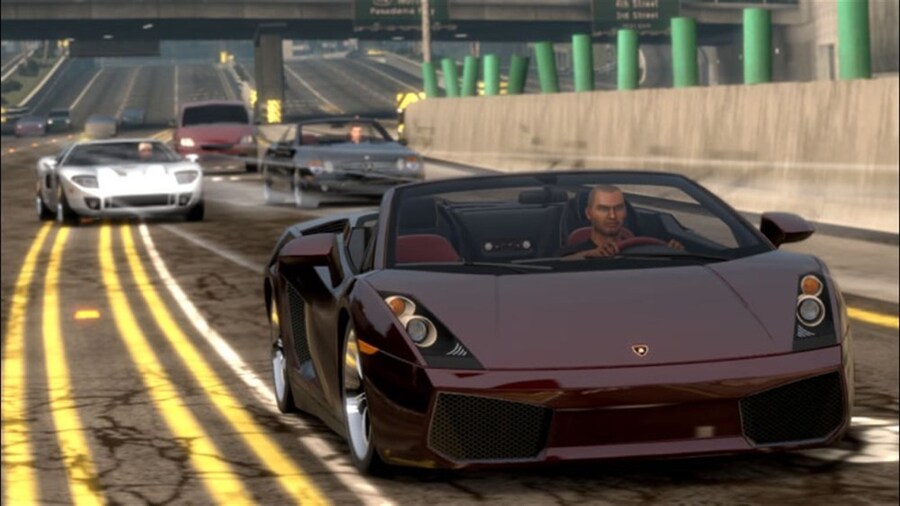 Update (Sun 2nd Aug, 2020 08:45 BST): Microsoft has now removed nearly all of these from sale again, with just a handful remaining. It looks like they won't stick around long!
---
Original story (Sat 1st Aug, 2020 20:15 BST): We've got a couple of very interesting discoveries to share with you here! The first is that lots of delisted classic Xbox games are suddenly returning to the Microsoft Store, and the second is that you can now buy all of them - along with quite a few others - natively from your Xbox One, including with gift card credit.
So, what are the relisted games? It's very likely more will be discovered over the next few days (tell us below if you find any!), but at the time of writing, the following have already been spotted (via Reddit):
You can now purchase these games from the Microsoft Store without being redirected to the Xbox 360 marketplace (it looks like these versions are for Xbox One only), and the same also goes for some other classic titles, including a big batch of EA games. And yes - this also means you can buy them directly on your Xbox One with any Xbox credit you might have.
Furthermore, some free games (including this month's Xbox Games with Gold title, MX Unleashed), can now be claimed without the use of a credit card.
This isn't the first time we've seen some strange happenings with the Xbox Store in recent days - Psychonauts was temporarily made free on Wednesday, and some players have even received a free Japanese copy of Grand Theft Auto: Episodes from Liberty City over the past 24 hours.
Ultimately then, it looks like Microsoft is doing some work on the backend to provide more native support for purchasing original Xbox and Xbox 360 games via the Microsoft Store (possibly related to the Xbox Series X arriving soon), so hopefully buying backwards compatible titles will be much easier in the relatively near future!
Have you noticed any other delisted games return to the Microsoft Store? Let us know in the comments!
[source reddit.com, via twitter.com]