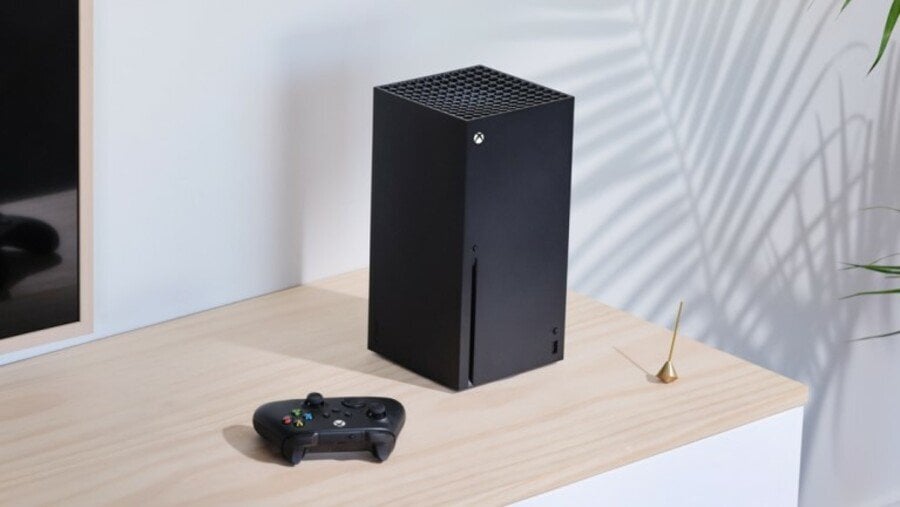 It's no secret that grabbing an Xbox Series X|S is like gold dust right now. It's incredibly tough, with scalpers and low stock levels playing a major part in the scarcity. Unfortunately, it looks as though supply issues are going to continue till at least June 2021, as Microsoft's third quarter earnings call revealed it's still a problem.
Last night, the company shared some stats on its Q3 results, which boasted some pretty impressive numbers. But chief financial officer, Amy Hood (thanks VGC for transcribing), also provided some idea of how the fourth quarter for the company is expected to go, which sadly will see stock shortages still being an issue.
"In gaming, we expect revenue growth in the mid to high single digits. Significant demand for the Xbox Series X and S will continue to be constrained by supply, and on the strong prior year comparable, we expect Xbox content and services revenue to decline in the mid to high single digits."
Earlier this year, AMD echoed this sentiment, saying that it also expects console shortages until the second half of the year. There are a lot of factors at play that have resulted in this. Outside of scalpers, the pandemic has slowed down production, while semiconductor shortages have also played a part in it.
With the way things are at the moment, it's luck of the draw whether you're able to get an Xbox Series X or Xbox Series S, but fingers crossed the next quarter is looking a bit brighter for console production.
Are you still struggling to get an Xbox Series X|S? Let us know in the comments below.
[source videogameschronicle.com]