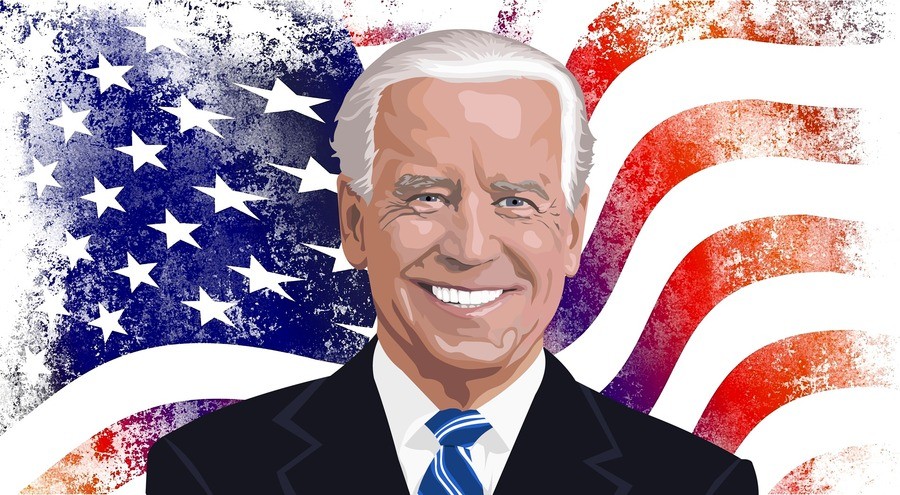 As most of us are aware, the Xbox Series X is a pain to get right now. Even without the scalpers taking up pre-orders, production is slow, and understandably given the COVID-19 pandemic. One reason behind this is the shortage of semiconductors for the consoles, which president Joe Biden is expected to launch a review for.
According to Gamespot, Biden will sign an executive order which launches a 100-day review into the current semiconductor shortage, looking into solutions to make more readily available. The call has been made in a letter to the president, after various companies have made light of the situation, and how it could affect the economy in the future if production isn't sped up.
"Semiconductors play a critical role in enabling the products and services that fuel our economy, contribute to American innovation, and enhance our national security. Given the central role of semiconductors, strengthening the US position in semiconductor research, design, and manufacturing is a national priority."
With the investigation set to be underway, a resolution could see production of the Xbox Series X speed up, helping more people get their hands on the console, as well as stamping out the issues surrounding scalpers as more units are available. Fingers crossed this helps put more consoles in people's homes this year.
Are you still struggling to get an Xbox Series X? Let us know in the comments below.
[source gamespot.com]