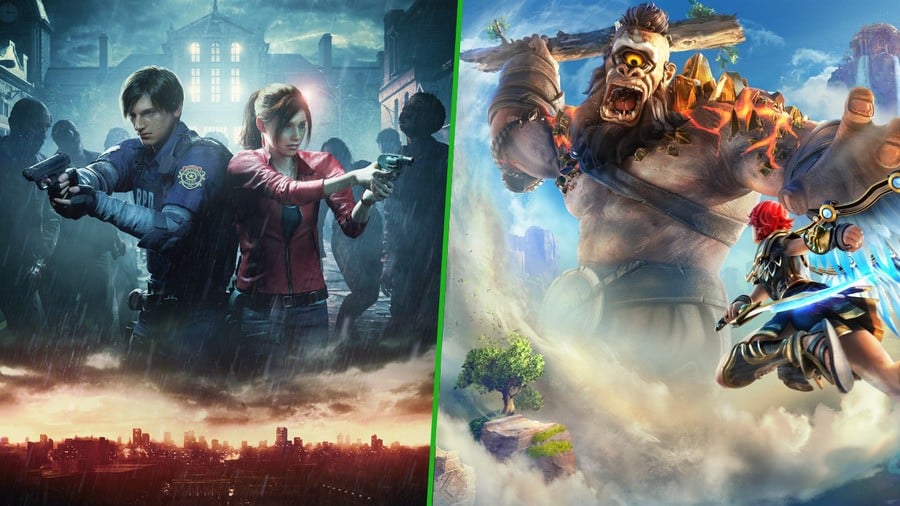 The idea of a free demo is certainly a bit of a thing of the past in 2021 compared to ten or twenty years ago, but nevertheless there are still well over 100 free demos you can download on Xbox One, Xbox Series X and Xbox Series S.
There's something for everyone too, from major AAA releases to hidden indie gems, so it's definitely worth checking out the full selection if you're interested. To see the entire list, you can either head to the Microsoft Store on the web, or access it via your Xbox console by going to 'Games Home' and scrolling down to 'Game Demos'.
Keep in mind that these demos are only the tip of the iceberg, as over 100 games have free trials separate to these as well. The difference between a demo and a trial on Xbox is that demos are usually purpose-built to offer small portions of a game, such as a specific level, while free trials give you (very) limited time access to the full game.
Without further ado, here are some of the best free demos you can download on Xbox!
What are your favourite free demos on Xbox? Let us know in the comments below.