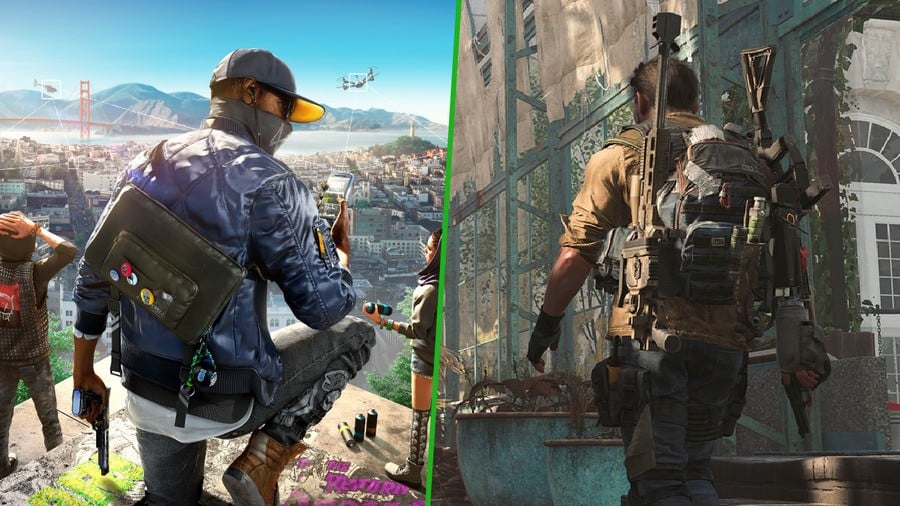 We don't know about you, but we sometimes come across games on the Microsoft Store with free trials that we weren't even aware of. Publishers typically announce these trials separately from Microsoft, so it's easy to miss them when they come along, even for major games and franchises. Admittedly, the Xbox Store doesn't display them well either.
We haven't noticed any particularly easy way of filtering for free trials on the Microsoft Store, so last year, we did it the hard way by going through all 1700+ games individually. We know, we're a bit mad!
What are classed as free trials on Xbox One & Xbox Series X|S?
The games you see below are all included because they contain the phrase, "this game has a free trial" on their Microsoft Store pages. Typically, these are separate from Xbox free demos because they act as extensions of the full game, locking certain features or putting time limits on how long you can play.
There doesn't seem to be a set rule for how free trials work on Xbox Series X|S and Xbox One however, so you'll find different types of rules and restrictions with each of the games listed below. Don't forget that EA Play also features its own batch of trials as part of Xbox Game Pass Ultimate (we haven't included those here).
---
The following games all have free trials that can be downloaded on Xbox One, Xbox Series X and Xbox Series S:
Have you downloaded any of these free trials for your Xbox? Let us know in the comments.