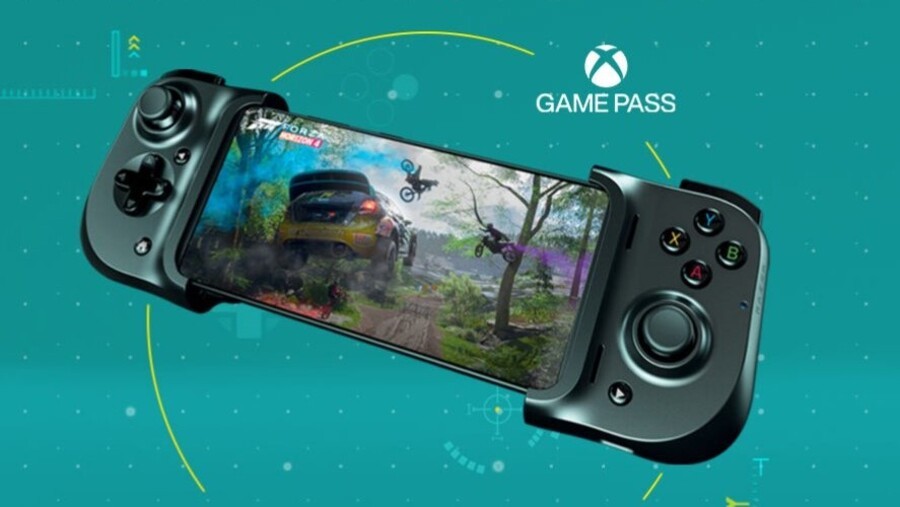 Been thinking about picking up a new Samsung Galaxy contract recently? Here's an intriguing deal to consider, as UK mobile provider EE is giving away 12 months of Xbox Game Pass Ultimate with select Samsung phones.
Specifically, the deal is for the Samsung Galaxy S21 5G, S21+ 5G, S21 Ultra 5G, S20 FE 5G and A52 5G, so you've got a few options to choose from, starting from just under £30 per-month. Here's a look at the offer:
Previously, EE was running a similar offer that included the Razer Kishi mobile controller, but that was limited to just the S21 range of phones alone. The Razer Kishi is still available separately with EE at a price of £7 per-month.
There are obviously many other ways to get Xbox Game Pass Ultimate much cheaper than this, but if you've been thinking about getting a new Samsung Galaxy contract, it's definitely a welcome bonus. The deal ends on May 13.
Are you going to be taking advantage of this offer from EE? Let us know down in the comments below.