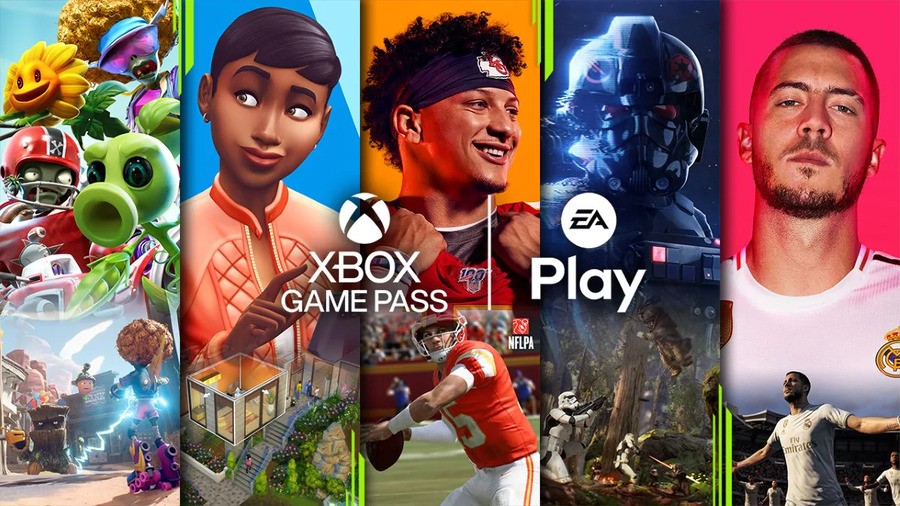 Looking to save big on Xbox Game Pass Ultimate? There's always the Xbox Game Pass conversion trick if you're a new member, but if you're already subscribed to the service, EA Play can also help with some huge savings.
Xbox fans in the UK have been documenting this on HotUKDeals, highlighting that a 12 month subscription to EA Play automatically converts into 4 months of Xbox Game Pass Ultimate, and you can get this for as low as £17.85.
"Even 3 months [of GPU] would usually cost £33, so this is a bargain. All you need to do is buy a 12-month EA Play pass, redeem the code, and when prompted accept the Game Pass Ultimate conversion. This stacks on any current subscription. Sorted."
As noted above, these 12 month EA Play codes stack onto Xbox Game Pass Ultimate subscriptions, but you must be currently subscribed to Game Pass Ultimate in order to use them, otherwise you'll just get 12 months of EA Play.
For reference, you're looking at paying just under £55 for a year's worth of Xbox Game Pass Ultimate this way, whereas buying an entire year's worth of Ultimate directly from Microsoft is much more expensive at £131.99.
Have you been doing this to top up your Xbox Game Pass Ultimate sub? Let us know down below.
[source hotukdeals.com]