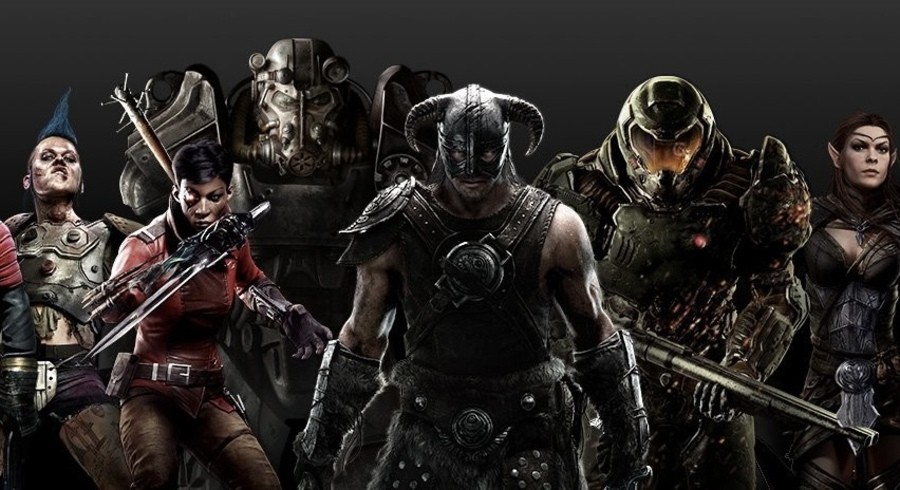 Microsoft officially obtained ZeniMax Media last week, which saw companies such as Bethesda now directly under the company's control. Following that huge acquisition, some big changes are already beginning to be made, as ZeniMax's board of directors has now officially been dissolved.
The board was made up of some huge names from all across the the entertainment industry, not just gaming. This included people such as Jerry Bruckheimer, who previously worked on the Pirates of the Caribbean franchise, and former US President Donald Trump's brother, Robert Trump, who passed away last year.
In an email to Gamespot, Pete Hines, the senior vice president of global marketing and communications at Bethesda, told the publication that "the prior ZeniMax Media Board of Directors has been dissolved."
The news isn't surprising and puts Microsoft at the top of the chain. It'll be interesting to see what happens over the coming months and years after the acquisition. We recently had a roundhouse discussion about the future of the company, but we'll have more information coming this summer for what's in store for everyone involved.
Are you happy about the acquisition? Let us know in the comments below.
[source google.com]