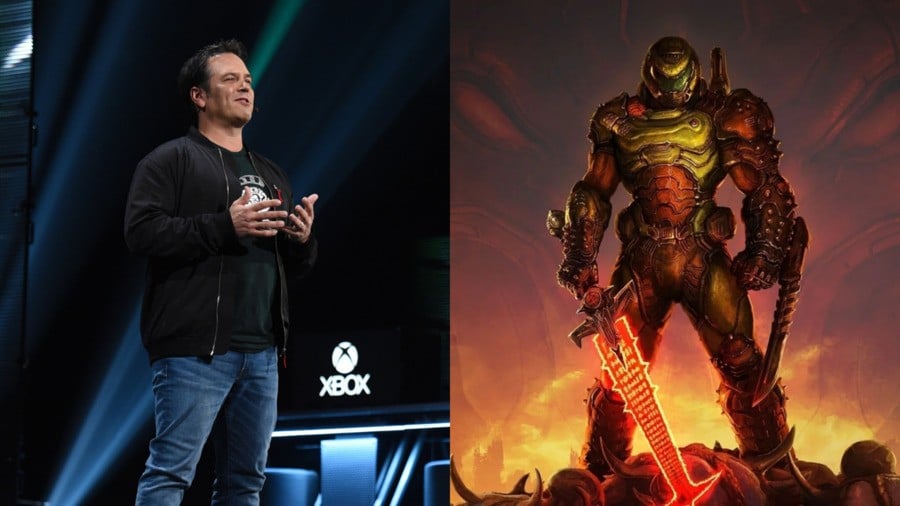 It may not be the biggest surprise, but it's good to know things are in place. Xbox has confirmed that plans are underway for an event this summer which will dive into more Bethesda specifics.
During yesterday's informative roundtable presentation about Microsoft's acquisition, the two companies took a brief look into when fans can expect to hear more about the future. Xbox marketing manager Aaron Greenberg and Bethesda marketing executive Erin Losi both confirmed a show is in the "planning phase". The pair said it will include more information about what is coming from the two companies.
Whether this will replace the traditional E3 experience, be part of it, or whether each company will still hold their own conference remains to be seen. It's still early days as of yet and E3 plans are very much up in the air. The live event portion of E3 itself has reportedly been cancelled, but it may be working on still delivering a digital event.
We also have many Bethesda games fans are eager to hear about. It's been a fair while since new details on games such as The Elder Scrolls VI and Starfield have been shared, and then there's hopes from many fans for other titles such as a new Dishonored or Wolfenstein. Unfortunately, no specifics have been mentioned.
As for now, Xbox Game Pass members can dive into 20 Bethesda games which have been introduced to the service as of today. This includes heavy hitters such as Dishonored 2, to smaller fan favourites like DOOM 64. There's a huge selection, and no doubt something for everyone.
What do you think is in the pipeline? Let us know in the comments below.
[source youtube.com]