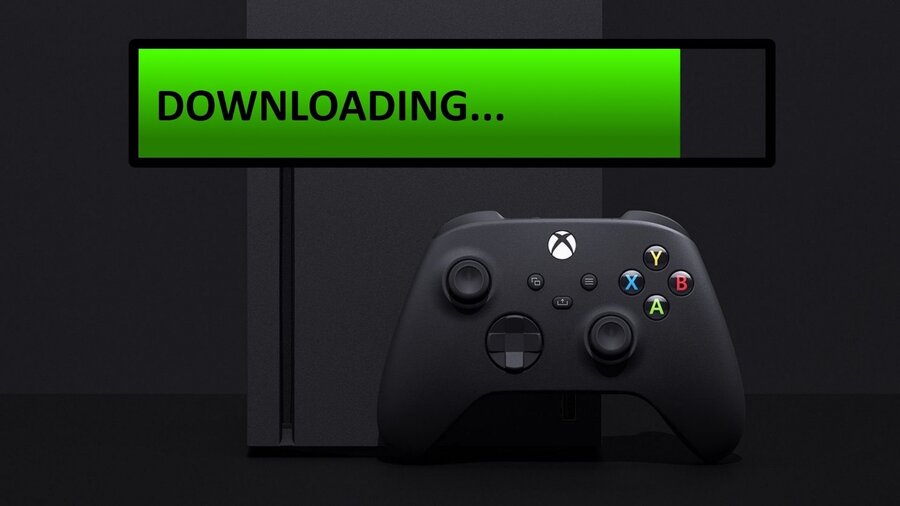 Update: We've now got a little more clarification on how this works! As revealed by Xbox's Brad Rossetti, 'Suspend' will allow you to temporarily pause (or 'suspend') a game so that your downloads continue at full speed. Neat addition!
This new feature isn't limited to Quick Resume, but instead seeks to avoid downloads from being throttled by the game you've most recently been playing. For example, if you leave a game running in the background rather than quitting it entirely, your downloads will run slower than usual. You can get around this with the new 'Suspend' feature.
From the looks of it, this will be available across Xbox One, Xbox Series X and Xbox Series S, and the feature is now rolling out to Xbox Insiders. We're anticipating a public release will follow in the near future.
---
Original story: Microsoft is constantly updating the Xbox dashboard, and it appears they've teased a new feature in a recent video, which will allow players to manually suspend their games.
While the feature hasn't been announced officially, and we have no confirmed word on what the button does, it most likely allows players to place their games in a Quick Resume state. This would eliminate the need to switch to another game or app, or return to the dashboard. You can catch a quick glimpse a few seconds into the video below.
The team at Xbox have already said that new Quick Resume features are a top priority, and that there are "various options" they are looking at to improve the system. This looks to be one step closer in that direction, and no doubt we'll hear something soon enough.
Do you use Quick Resume often on your Xbox Series X|S? Let us know in the comments below.
[source twitter.com]