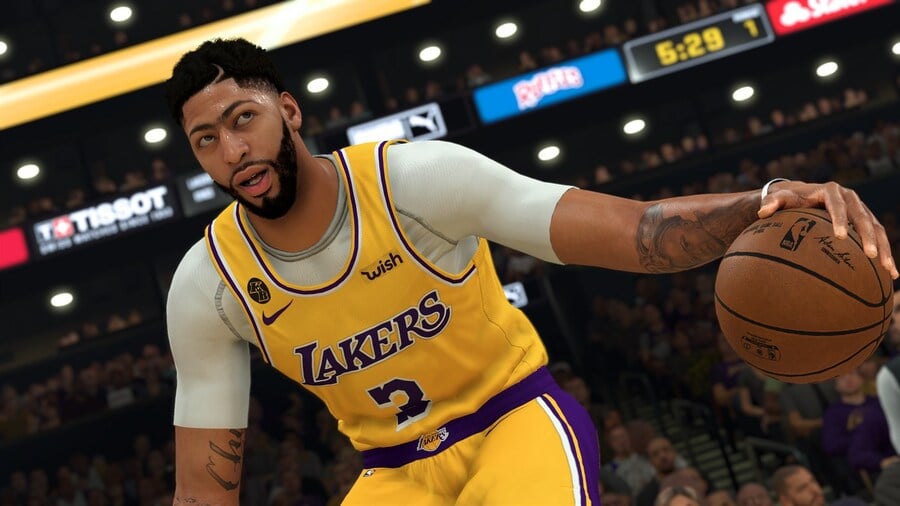 Microsoft has announced today that NBA 2K21 is officially coming to Xbox Game Pass this Thursday, March 4th. Xbox Game Pass Ultimate members will also be able to play the game via Project xCloud on Android.
As of yet, there's no word on whether the separate next-gen version for Xbox Series X and S - which is quite a different game to its Xbox One counterpart - will be available as well, but it doesn't look like it according to the following blurb, which makes mention of the last-gen 'Neighborhood' rather than the next-gen 'The City' mode.
"Today, we're excited to announce that starting on March 4, Xbox Game Pass members can enjoy NBA 2K21 on console and on the cloud with Xbox Game Pass Ultimate!

Players new to NBA 2K21 can enjoy a wide variety of new features and game modes, including MyTeam mode, MyCareer mode, and the new-look Neighborhood. Ball with friends on the court or rock your swag off it."
Excited to check out NBA 2K21 with Xbox Game Pass Ultimate this week? Let us know below.