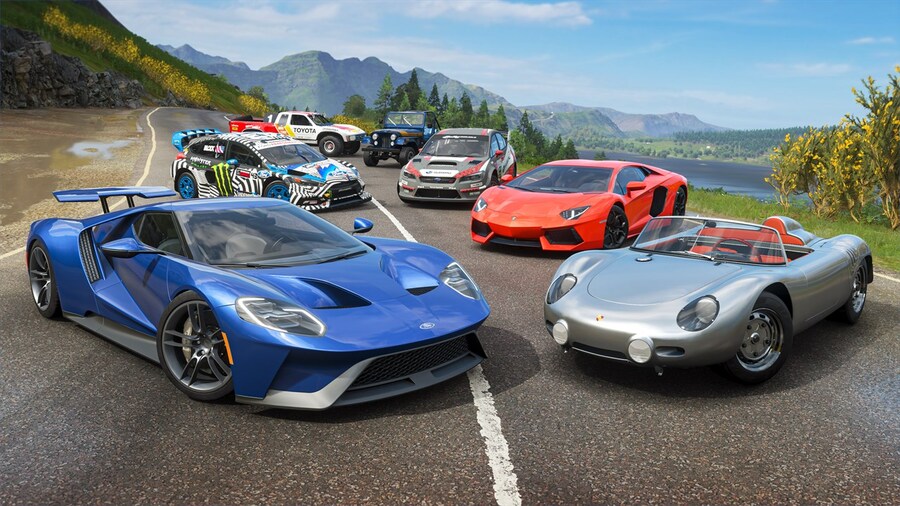 VentureBeat reporter and noted insider Jeff Grubb has been making all sorts of predictions and reveals recently (and getting them right, we might add), and interestingly, he's still of the belief that Forza Horizon 5 will arrive in 2021.
He's the one who started the rumour about this back in November of last year, and when asked about it again earlier today and whether the game will be ready for 2021, he simply replied by stating, "I think so."
Previously, Grubb had suggested that Microsoft was "in a weird situation where for some reason, Playground [Games] - it does seem like they might be ready to go first" (before Motorsport), teasing that he thought he knew the setting too.
Microsoft has yet to mention anything about a potential Forza Horizon 5, but has stated on a few occasions that some surprises are in store from Xbox Game Studios this year, so we'll have to wait and see if Horizon is one of them...
Do you think Forza Horizon 5 will release in 2021? Give us your thoughts down below.