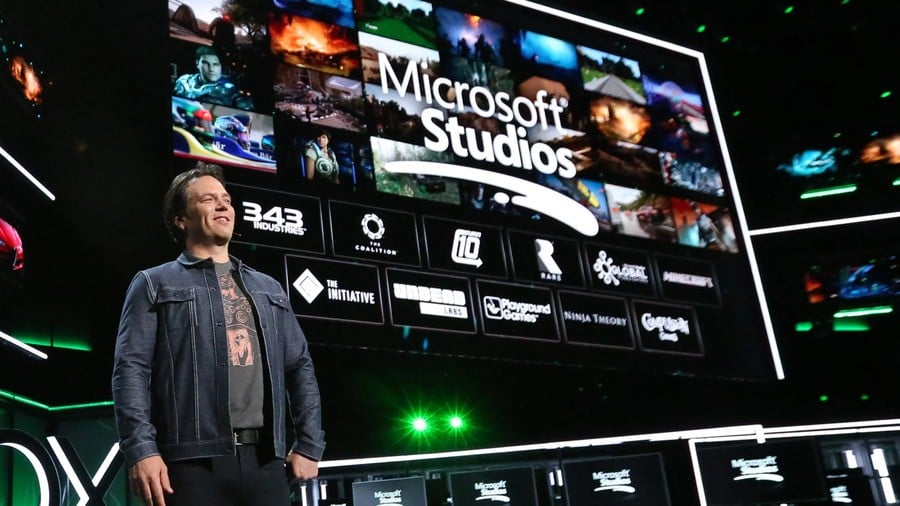 Xbox Game Studios has already revealed that the likes of Double Fine's Psychonauts 2 and 343 Industries' Halo Infinite are on the way in 2021, but apparently there are more "surprises" on the way as well.
According to Jerret West, CVP of Microsoft Gaming, Xbox's first-party division has yet to announce its entire slate for 2021, and various current Xbox Game Studios titles will be getting new content next year too.
"From Xbox Game Studios, 2021 will see the Master Chief's return in Halo Infinite, a new brain-bending odyssey in Psychonauts 2, and some surprises we haven't announced yet.

Your favorite games will also continue to grow with you, with 30 pieces of new content coming to several of our franchises next half, including Forza, Sea of Thieves, Grounded and much more. Looking further ahead, you will also hear more from teams across Xbox Game Studios and Bethesda."
It remains to be seen what these games are, but it's been speculated that Microsoft might unveil one-or-two of them at The Game Awards this week, so hopefully it won't be too long until we find out some more details.
Any guesses as to what these unannounced surprises might be? Give us your thoughts down below.