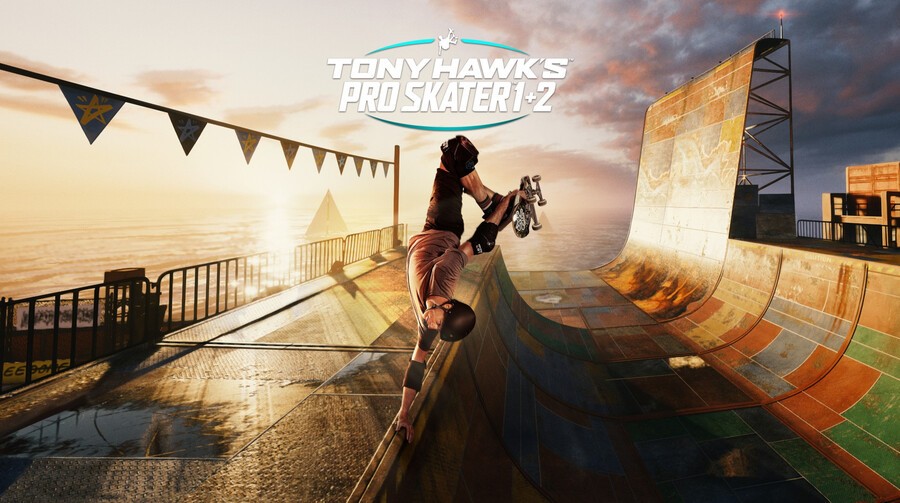 We've had a bit of a three-part saga with the Xbox Series X and Xbox Series S versions of Tony Hawk's Pro Skater 1+2 over the past few days. Originally, the game was reported as crashing from the main menu for pretty much everyone who paid for the $10 upgrade, and Activision remained silent on the issues for a few days.
Then, Microsoft directed the blame at Activision when asked about the issues by Eurogamer yesterday, which prompted Activision to inform the website that a fix was actively being worked on for the problems.
And now, the third part of the trilogy - the resolution - appears to have arrived. Activision pushed out a small patch for the game on Xbox Series X and Xbox Series S last night, and based on early reports, it looks like the game is working as intended again. And that's a good thing, because the next-gen version is a nice upgrade... aside from the paid bit.
Happy to see Tony Hawk's Pro Skater 1+2 working finally on Xbox Series X and S? Let us know down below.