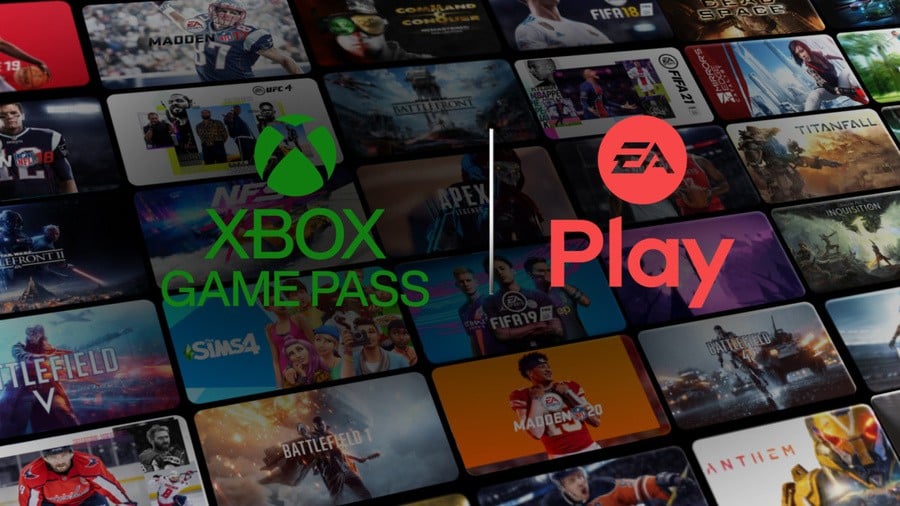 There's been a little bit of disgruntlement in the Xbox PC community ever since EA Play was surprisingly delayed for Xbox Game Pass for PC indefinitely back in December 2020, but it now looks like it's finally on the way.
Twitter user ALumia_Italia has discovered that three new EA Play branded titles have recently appeared on the Microsoft Store (but they're not publicly listed yet), and all three of them are current EA Play for PC titles.
There's been no suggestion of when EA Play will join Xbox Game Pass for PC yet, but we're assuming it'll now just be a matter of weeks before we can enjoy its diverse library of titles. Anyone for some Command & Conquer?
Excited for EA Play to join Xbox Game Pass for PC? Let us know down in the comments below.