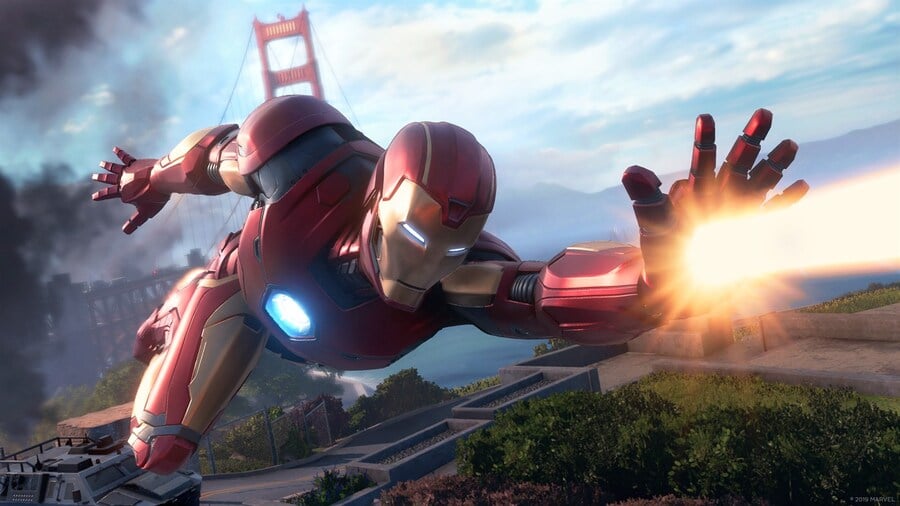 Marvel's Avengers has had a rocky release, with a buggy launch and many fans disappointed in the lack of post-launch support. Well, Square Enix appear to be trying a new method to keep people playing longer, and it might not go down too well.
In a recent update on Square Enix's site, changes to Marvel's Avengers was outlined, all of which will be coming alongside the next-gen update. One of the most notable mentions is changes to the XP systems, and how the team felt the game didn't have much of a curve and elements such as skill points were "rewarded too fast".
As a result, the update will see the amount of experience needed to level up rise after level 25. The changes only affect your character level and not your power level. For anyone who doesn't wish to grind for longer to level up, the post says players should "take this time to do so before the update".
"Based on these issues, we'll be increasing the amount of XP needed to level up, starting from around level 25. This amount will increase the closer you get to level 50 so that it will take longer to reach higher levels, and will only affect character level, not power level. If you already have level 50 characters, which is the current maximum, this won't affect you. If you have a character who isn't level 50 and want to speed up their progress, take this time to do so before the update on March 18."
Cosmetic drops are also being looked into, which aims to remove some of the randomness behind items found. Until a solution has been incorporated, random cosmetic drops are being temporarily disabled. They're said to "be available again in places such as the cosmetic vendor once her store is reworked in future updates and will be purchasable with Units."
It's a strange new implementation, especially when the game was notoriously known for not being the fastest in pushing your through levels to unlock new skills. The community has been fairly vocal that this is not what they want to see, so hopefully Square Enix and Crystal Dynamics take note and reverse some of these decisions.
Are you happy with the changes to Marvel's Avengers? Let us know in the comments below.
[source avengers.square-enix-games.com]