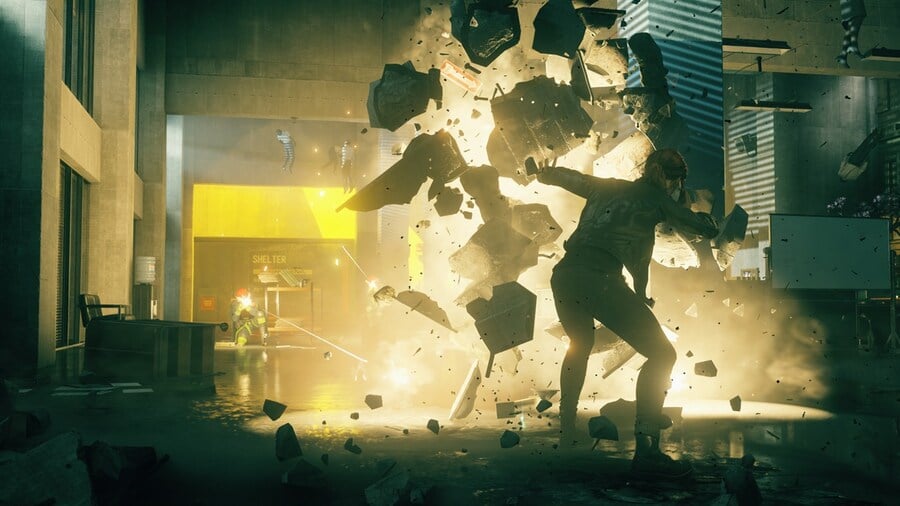 Control Ultimate Edition has been facing some nasty crashes since it's launch on Xbox Series X|S, and Remedy Entertainment has been working hard to push some fixes out to players. The latest patch also seeks to rectify some of those issues, and seemingly adds Auto HDR support.
Update 1.03 is available now and is said to "significantly reduce [the] crash frequency on Series X|S". It's unclear if this completely eliminates the issue, but we're sure we'll find out soon enough.
Alongside the update, multiple players on Reddit have reported the game finally having the addition of HDR. Although, it seems the input is nothing to do with Remedy. One of the developers responded to a Reddit thread, stating that they "did not add HDR", and "whatever is there is just the console's Auto HDR doing its thing". Either way, it's a welcome addition.

Have you encountered any crashing in Control Ultimate Edition? Let us know in the comments below.
[source twitter.com]