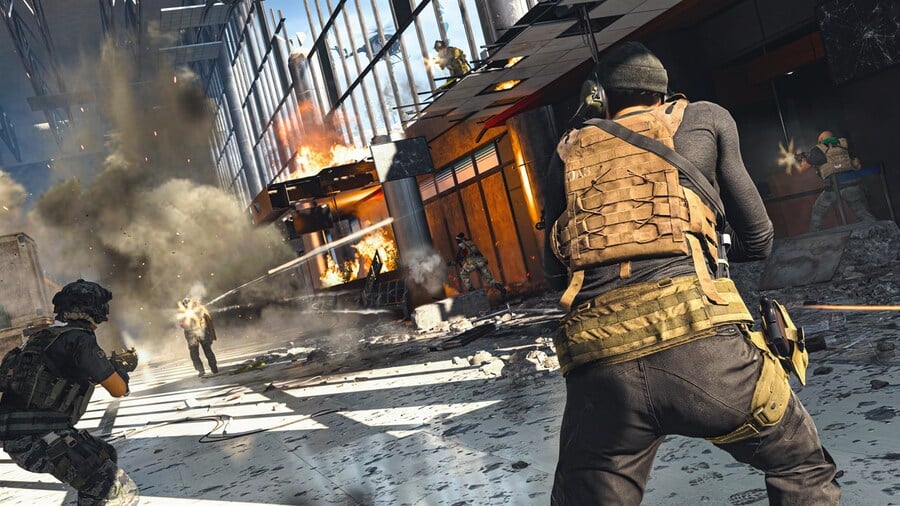 Call of Duty has been known for introducing some hefty downloads over the past few years, but it seems the latest Warzone update to bring it to Season 2 has made a bit of an impact, especially with some internet providers.
As reported by Eurogamer, the game's update dropped on February 25 and weighed in at approximately 17GB. During this time, Virgin Media's user base in the UK was seen installing an average of 20GB over a 24 hour period, making it the company's biggest download day in history.
The provider is also said to have seen a 35% increase in traffic since the first lockdown, with an upstream peak of between 2pm - 4pm. It's a big uptake and with huge updates such as this, it can only get bigger.
Call of Duty: Warzone also received another high resolution pack earlier this week, allowing players to download an optional patch which increases the visual fidelity of guns and operators. It's yet another hefty update to do, and one we're sure has had Virgin Media working effortlessly to help push out.
How are you finding the Call of Duty updates? Let us know in the comments below.
[source eurogamer.net]