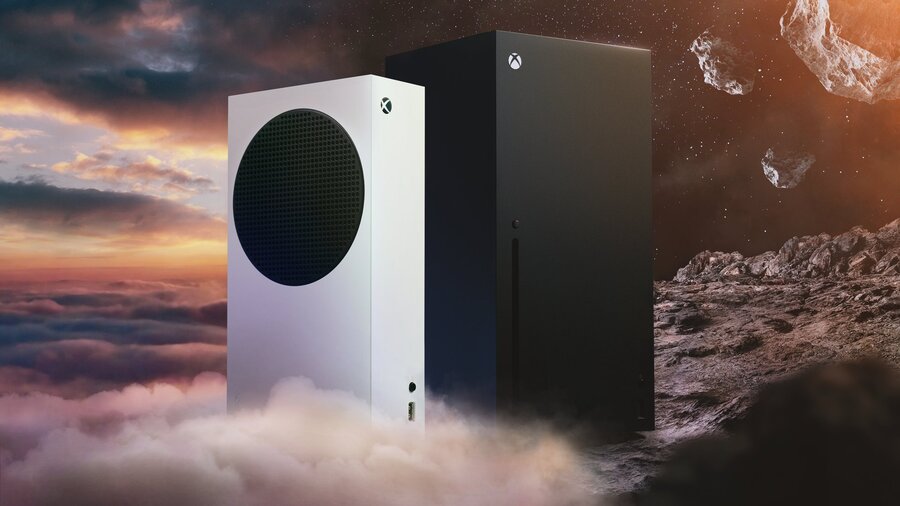 We highlighted yesterday how Microsoft has reportedly sold around 3.5 million units of the Xbox Series X and Xbox Series S so far, and perhaps even more impressive is that they were the best-selling consoles in the UK last month.
This news comes courtesy of GamesIndustry.biz head Christopher Dring, who revealed that the PlayStation 5 took the crown in November, and the Nintendo Switch was the best seller in December.
According to Dring, Nintendo Switch sales were actually 20% up in January 2021, but nevertheless lost out to the Xbox Series X and S, while the PlayStation 5 appeared to suffer more stock issues than Microsoft's consoles.
Ultimately, we can't really draw too many comparisons right now considering the lack of supply plaguing all next-gen systems, but it's nevertheless pleasing to see that the Xbox Series X and S have got off to a good start in 2021.
What do you make of this? Give us your thoughts down in the comments below.
[source twitter.com]